Anatomy of a Game-Winner
Doug McDermott's the best player in the nation. And the nation's best player, a guy who has made plenty of amazing shots during his Creighton career, hit arguably his greatest tonight.
McDermott capped a season-high scoring performance (39 points) with a game-winning three-pointer with just a few ticks left against St. John's Tuesday night. WBR's Mike Spomer captured the shot in all of its glory, complete with a great view of Isaiah Zierden's super screen.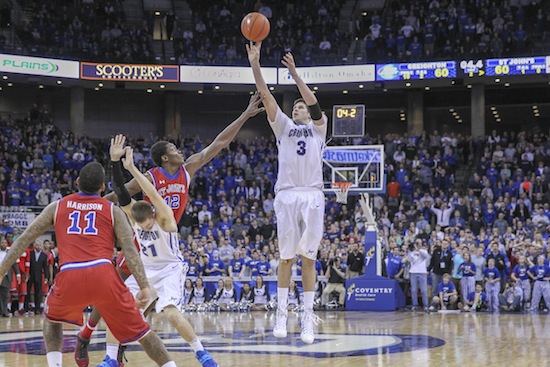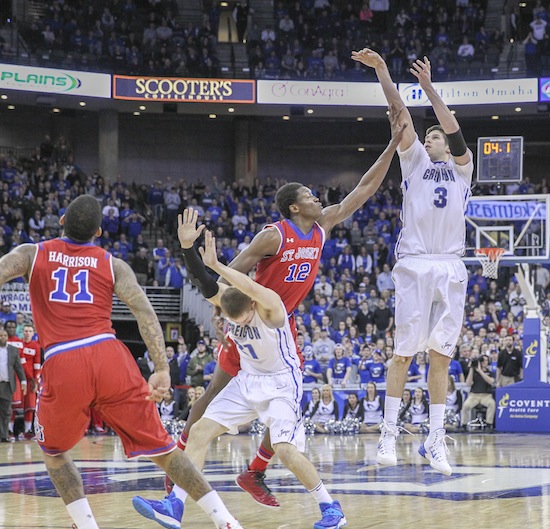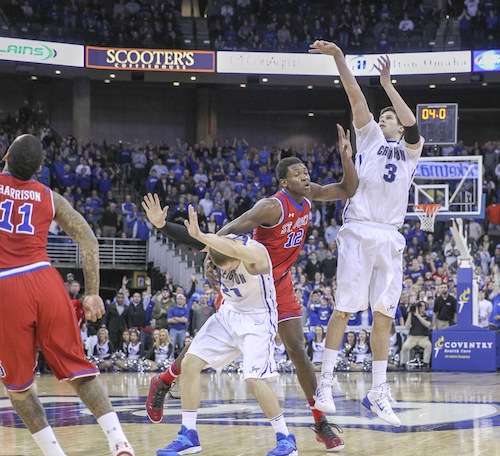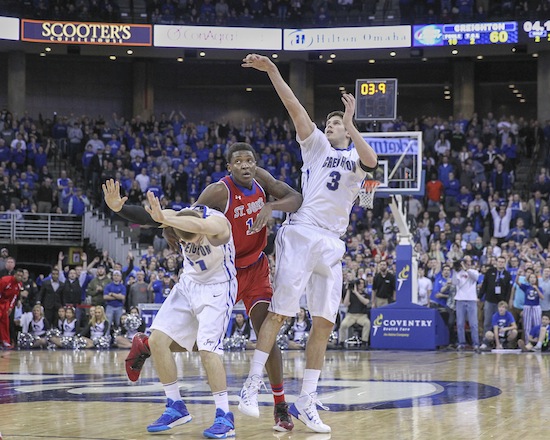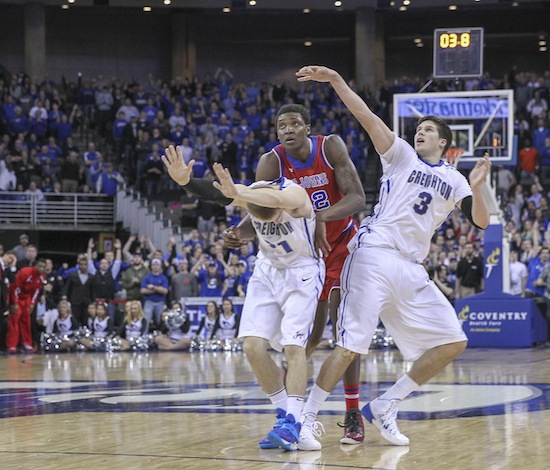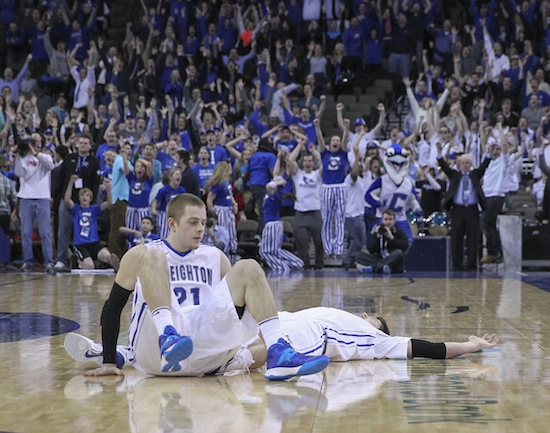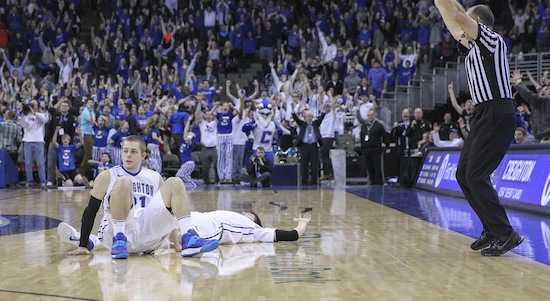 Comments
Tagged in: