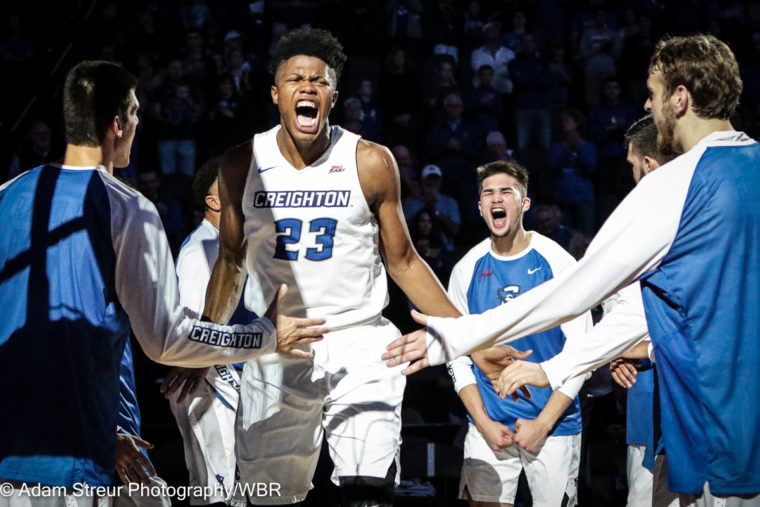 Bluejays Bytes Podcast: Episode 10
Bryant Ott and Matt DeMarinis are back after a month-long sabbatical so Bryant could follow his beloved Chicago Cubs on their successful quest to win a World Series championship.
So, we unpack nearly a month's worth of Creighton Bluejays coverage, including:
What Elmar Bolowich's men's soccer team has to do to earn home games in the NCAA Tournament
Why Kirsten Bernthal Booth's volleyball program is a pure juggernaut in the Big East
How Greg McDermott's men's basketball team looked in their lone preseason game, against Wayne State
Where Matt is headed instead of sticking around for McDermott's Bluejays' season-opener against Missouri-Kansas City
Who Ross Paule's women's soccer program is going to miss dearly next season (HINT: it's the three seniors Matt interviews for the last 30 minutes of the show)
If you love Creighton sports, you'll love our podcast. We hope. So, subscribe to Bluejays Bytes at the iTunes store. Or, listen below!
Comments
Tagged in: