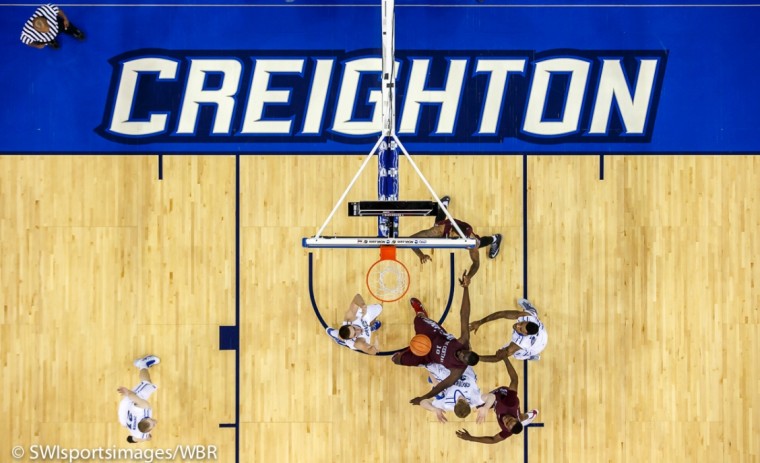 Bluejays Bytes Podcast: Episode 2
A less than stellar start to our podcasting efforts couldn't keep us away from another week behind the microphone.
We tightened the reins a bit, focusing more on hearing from Creighton players and coaches rather than blabbing on ourselves.
In episode 2 of Bluejays Bytes:
Matt DeMarinis' 6-minute interview with Creighton basketball's Cole Huff. The senior talks about his offseason knee surgery and subsequent rehab efforts to get back on the floor. He hopes to help take the Bluejays back to the NCAA Tournament after a two-year hiatus.
Matt DeMarinis' 12-minute interview with Creighton volleyball coach Kirsten Bernthal. The leader of the No. 18 Bluejays, Booth goes in depth about her team's opening weekend matches against Wichita State and Iowa State in Ames, part of the Iowa State Challenge.
Take a listen! Give us feedback! Let us know the kind of podcasty stuff you wanna hear!
Comments
Tagged in: