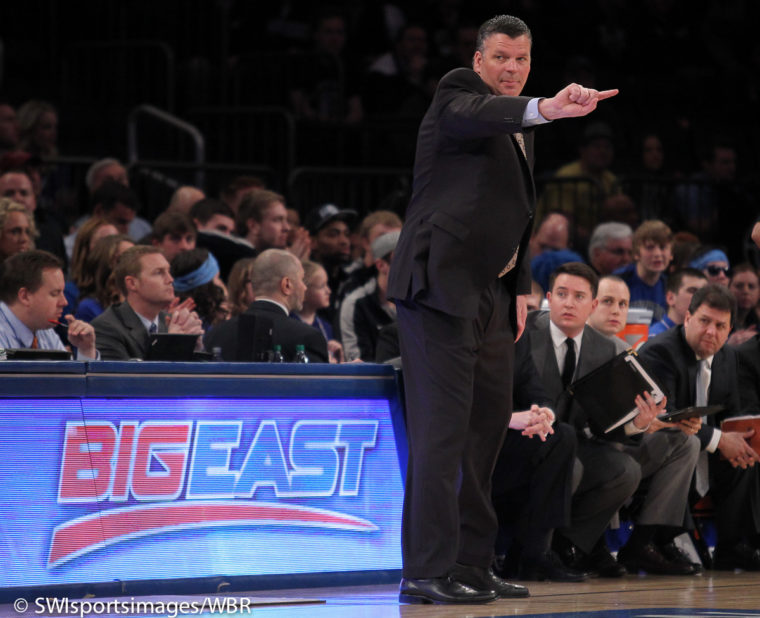 Bluejays Bytes Podcast: Episode 20, Sponsored by Lawlor's Custom Sportswear
Matt DiMarinis and Bryant Ott are live from New York City, following Creighton's 2017 Big East Tournament quarterfinal win against Providence. Special guest Jon Nyatawa (interview here), from the Omaha World-Herald, spends time chatting with DeMarinis in the hallowed halls of Madison Square Garden, where the Bluejays will look to defeat Xavier in the semifinals and reach the Big East Championship for the second time in the school's short-lived conference membership.
If you haven't yet, subscribe to Bluejays Bytes at the iTunes store. Or, listen below! Anything you want to hear us cover, or any players or coaches you want us to have on the show, drop us a line at wbrwebmaster@whiteandbluereview.com.
And help support WBR by shopping for your Creighton gear at Lawlor's Custom Sportswear.
Comments
Tagged in: