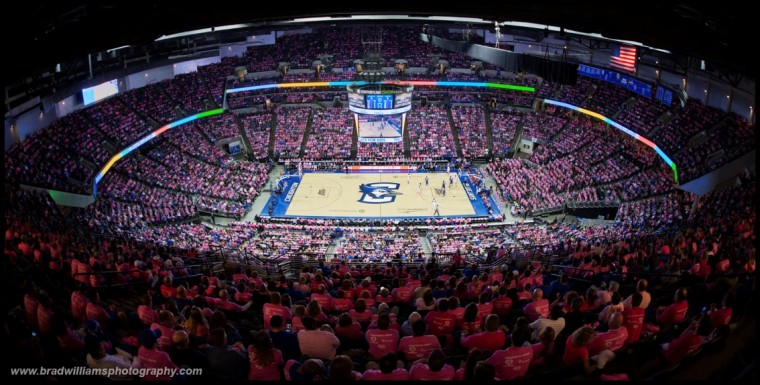 Bluejays Bytes Podcast: Episode 25, Sponsored by Lawlor's Custom Sportswear
RECRUITING TIME! That's right, this episode of the Bluejays Bytes podcast features Joey Tempo, WBR's resident recruiting expert.
Joey breaks down what the next few weeks might hold for Greg McDermott's Bluejays on the recruiting trail, including updates on guys like:
Brian "Tugs" Bowen
Tremont Waters
the mysterious (OK, not really) "UMass Duo"
Oh, did we mention that Matt DeMarinis is back, and bring to the show a 38-minute interview with Creighton baseball skipper Ed Servais?
You can jump right to the Servais interview here; otherwise, it's at the end of the show. 
Or, you know, you could just listen to all 90 minutes of Creighton Bluejays podcasting glory.
Your call.
If you haven't yet, subscribe to Bluejays Bytes at the iTunes store. Or, listen below! Anything you want to hear us cover, or any players or coaches you want us to have on the show, drop us a line at wbrwebmaster@whiteandbluereview.com.
And help support WBR by shopping for your Creighton gear at Lawlor's Custom Sportswear.
Comments
Tagged in: