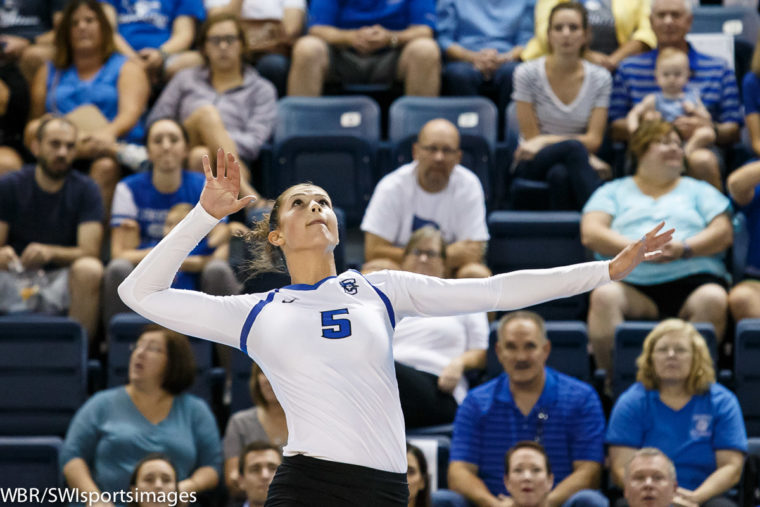 Bluejays Bytes Podcast: Episode 29, Sponsored by Lawlor's Custom Sportswear
Creighton Otter, Matt DeMarinis and Joey Tempo kick off the 2017-18 Creighton Bluejays season by diving head first into Creighton volleyball and CU men's soccer. celebrate the start of AAU season with a 2-hour podcast:
Matt features an exclusive, 45-minute interview with CU standouts Jaali Winters and Megan Ballenger.
But before that, Matt sets the stage for what could be another historic season for Kirsten Bernthal Booth and her Bluejays.
Not to be outdone, Joey gives everyone an update on Elmar Bolowich's roster, his schedule, and how things may play out early in a season that sees the Jays looking to go deeper into the NCAA tournament than last year's Sweet 16 exit.
Oh, and we throw in a pinch of men's basketball recruiting discussion, just to whet the whistle for next week's show.
If you haven't yet, subscribe to Bluejays Bytes at the iTunes store. Or, listen below! Anything you want to hear us cover, or any players or coaches you want us to have on the show, drop us a line at wbrwebmaster@whiteandbluereview.com.
And help support WBR by shopping for your Creighton gear at Lawlor's Custom Sportswear.
Comments
Tagged in: