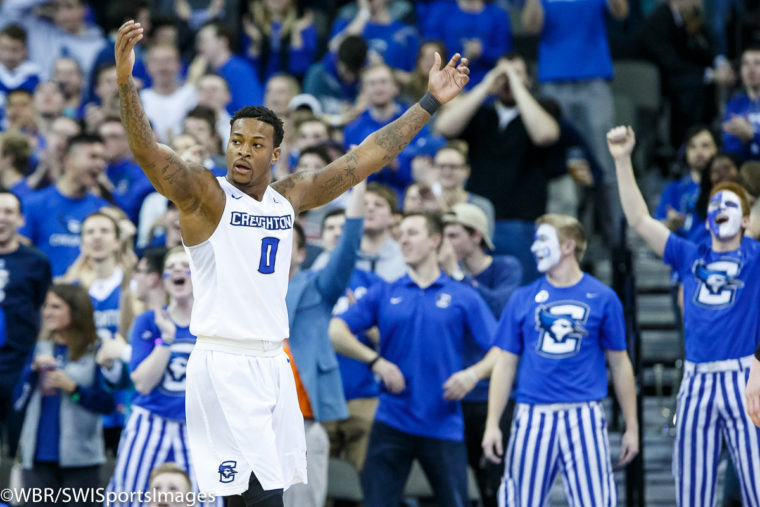 Bluejays Bytes Podcast: Episode 30, Sponsored by Lawlor's Custom Sportswear
On this week's episode of Bluejays Bytes, Matt DeMarinis and Bryant Ott welcome the Omaha World-Herald's Jon Nyatawa. He covers the Creighton beat for men's basketball and a host of other CU sports.
Matt and Jon go 60-plus minutes on Greg McDermott's Bluejays, the top-10 Creighton volleyball program, and Elmar Bolowich's Bluejays soccer squad.
Plus, to start the show, Matt breaks down what he saw from Ross Paule's Creighton Bluejays women's soccer team's two exhibition matches.
If you haven't yet, subscribe to Bluejays Bytes at the iTunes store. Or, listen below! Anything you want to hear us cover, or any players or coaches you want us to have on the show, drop us a line at wbrwebmaster@whiteandbluereview.com.
And help support WBR by shopping for your Creighton gear at Lawlor's Custom Sportswear.
Comments
Tagged in: