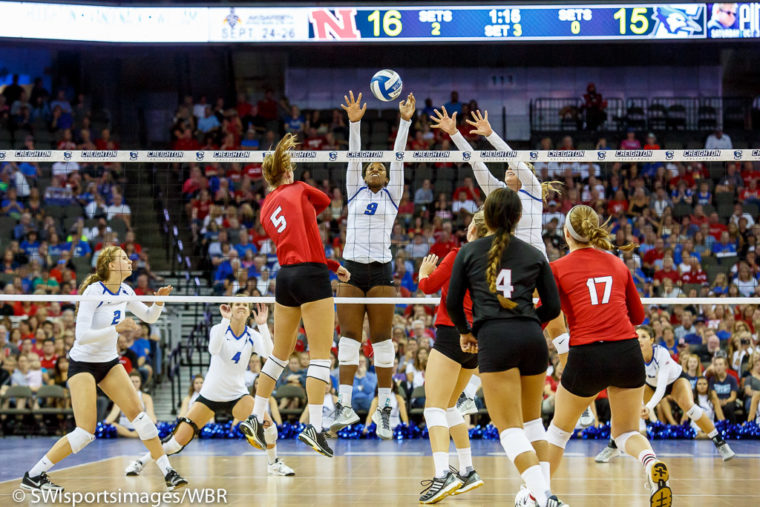 Bluejays Bytes Podcast: Episode 31, Sponsored by Lawlor's Custom Sportswear
Matt DeMarinis, Joey Tempo and Bryant Ott take turns this week relishing in #7 Creighton volleyball's 3-0 start to their season, including a road win at then-#3 Washington.
The gang also discusses the sluggish start to the Creighton men's soccer team's season.
Plus the guys touch base on some recruiting news of interest to Creighton men's basketball and volleyball fans.
And finally, DeMarinis sits down for an hour-long deep dive into the life of Tim McAllister, the video coordinator for Greg McDermott and the Bluejays men's basketball program.
If you haven't yet, subscribe to Bluejays Bytes at the iTunes store. Or, listen below! Anything you want to hear us cover, or any players or coaches you want us to have on the show, drop us a line at wbrwebmaster@whiteandbluereview.com.
And help support WBR by shopping for your Creighton gear at Lawlor's Custom Sportswear.
Comments
Tagged in: