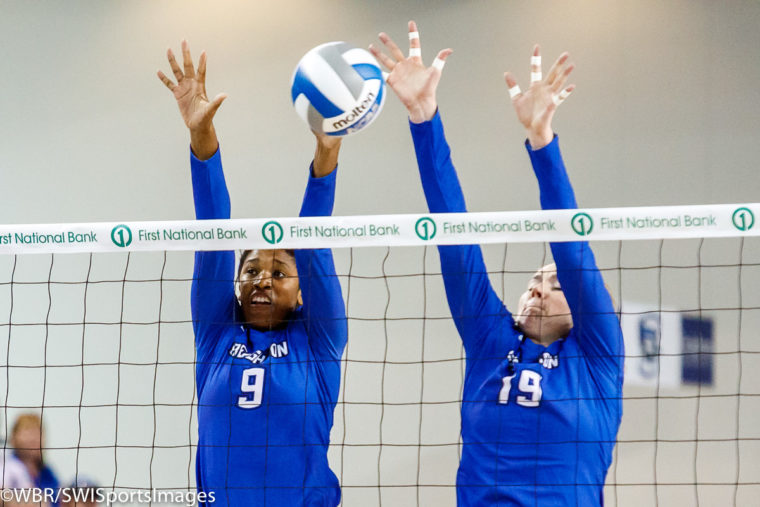 Bluejays Bytes Podcast: Episode 32, Sponsored by Lawlor's Custom Sportswear
Matt DeMarinis, Joey Tempo and Bryant Ott go an hour-plus on:
If you haven't yet, subscribe to Bluejays Bytes at the iTunes store. Or, listen below! Anything you want to hear us cover, or any players or coaches you want us to have on the show, drop us a line at wbrwebmaster@whiteandbluereview.com.
And help support WBR by shopping for your Creighton gear at Lawlor's Custom Sportswear.
Comments
Tagged in: