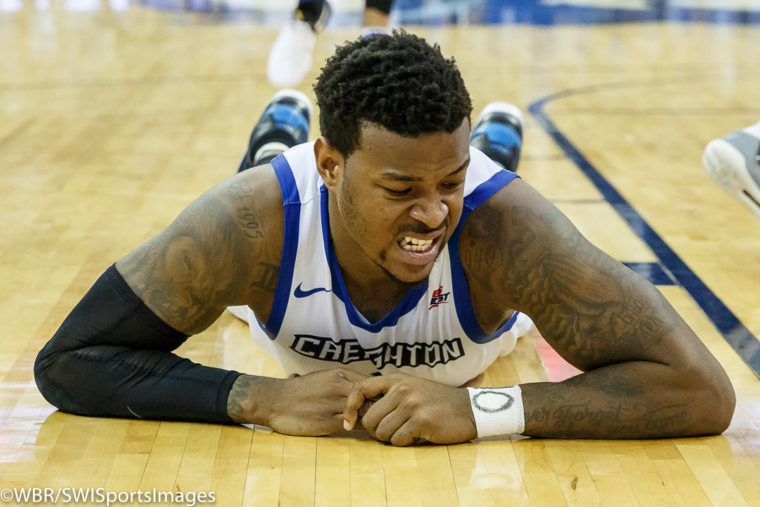 Bluejays Bytes Podcast: Episode 35
Listen as Matt DeMarinis, Joey Tempo and Bryant Ott tackle:
Recruiting, Brian Bowen, F.B.I. cases, and the impending sense of doom facing major college hoops
The "Dodge Street Derby", 2017 Edition, won 1-0 by Elmar Bolowich's Bluejays men's soccer side
A perfect opening weekend of conference play for Creighton volleyball
The start of men's basketball workouts for Greg McDermott's 2017-2018 squad
If you haven't yet, subscribe to Bluejays Bytes at the iTunes store. Or, listen below! Anything you want to hear us cover, or any players or coaches you want us to have on the show, drop us a line at wbrwebmaster@whiteandbluereview.com.
Comments
Tagged in: