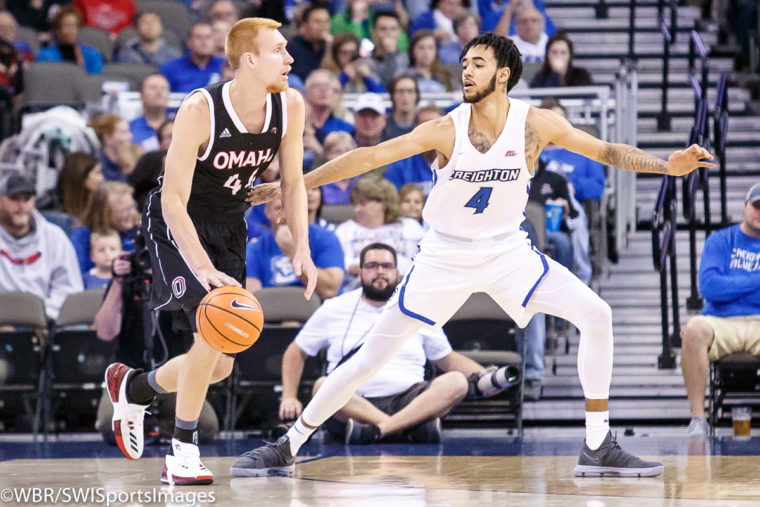 Bluejays Bytes Podcast: Episode 36

Listen as Bryant Ott, Matt DeMarinis, and Joey Tempo talk:
The abrupt end to a disappointing season for Creighton men's soccer
The regular season homestretch for conference-leading Creighton volleyball
The start of games that matter for Creighton men's and women's basketball
If you haven't yet, subscribe to Bluejays Bytes at the iTunes store. Or, listen below! Anything you want to hear us cover, or any players or coaches you want us to have on the show, drop us a line at wbrwebmaster@whiteandbluereview.com.
Comments
Tagged in: