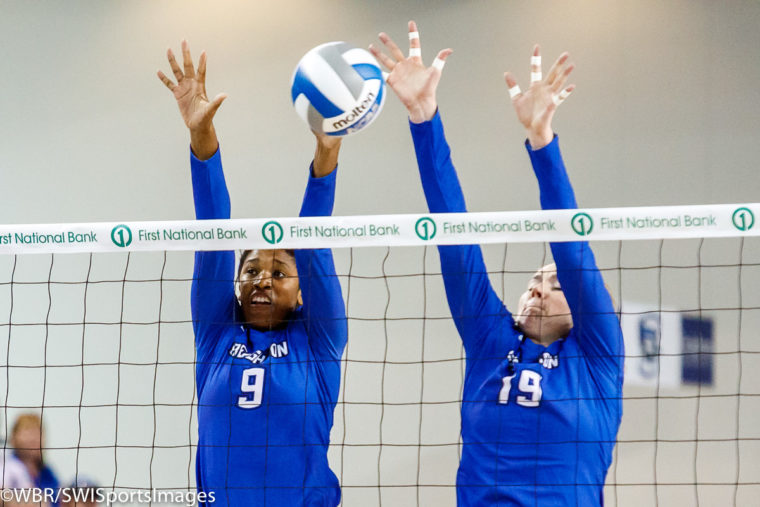 Bluejays Bytes Podcast: Episode 37

Bryant Ott, Matt DeMarinis and Joey Tempo bring you another edition of the Bluejays Bytes podcast, covering:
Creighton men's hoops recruiting news
Creighton volleyball's #9 overall seed in the 2017 NCAA Tournament and commensurate hosting duties this week for first and second round matches at Sokol Arena
Greg McDermott's #25 Bluejays' impending trip to Spokane to square off against #15 Gonzaga
Jim Flannery's women's basketball program
If you haven't yet, subscribe to Bluejays Bytes at the iTunes store. Or, listen below! Anything you want to hear us cover, or any players or coaches you want us to have on the show, drop us a line at wbrwebmaster@whiteandbluereview.com.
Comments
Tagged in: