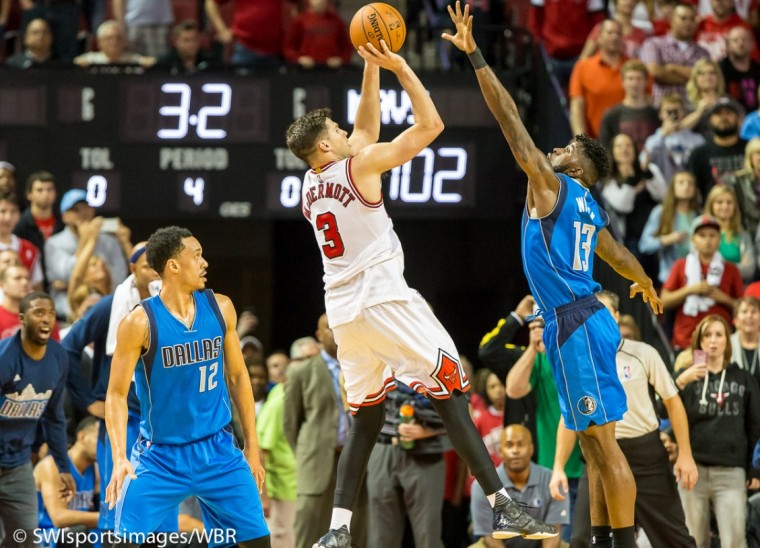 Bluejays Bytes Podcast: Episode 7
Wow. What a lineup for our seventh episode. To say we're excited to have Creighton legend Doug McDermott on the show is an understatement.
Matt DeMarinis catches up with the former Jay and current Chicago Bull, as McDermott gets started at his third NBA training camp (37:00).
McDermott isn't the only one starting his hoops season. Greg McDermott's Bluejays officially began practice for the 2016-2017 season on Friday, Sept. 30. That afternoon, DeMarinis spent 10 minutes chatting with Creighton assistant Darian DeVries (16:00).
And the episode rounds out with a feature interview with Creighton women's soccer standout Lauren Sullivan (53:40).
Come for the McDermott exclusive. Stay for the men's hoops practice insights and an engaging interview with the fifth-leading scorer in Creighton women's soccer history.
Comments
Tagged in: