Featured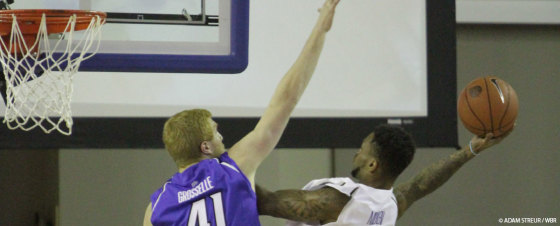 WBR's Matt DeMarinis recaps the first full week of practice for the Men's and Women's basketball teams.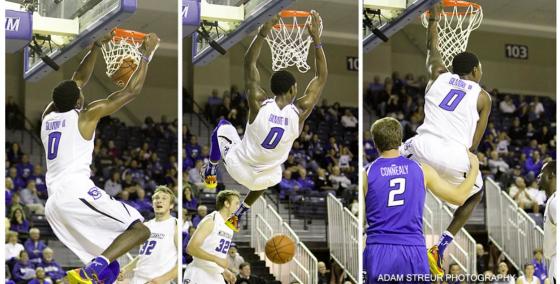 With a lot of fanfare and surprises, the basketball season tipped off in style on Friday night. See photos from the event.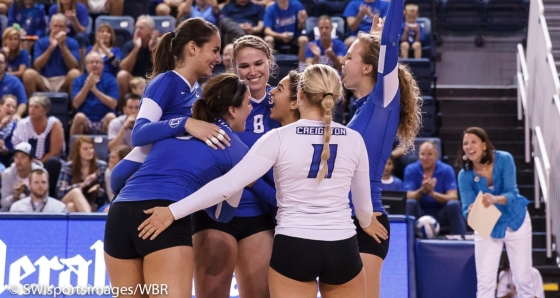 The Creighton volleyball team didn't waste time on Friday night in their win over St. John's in a 3-game sweep.