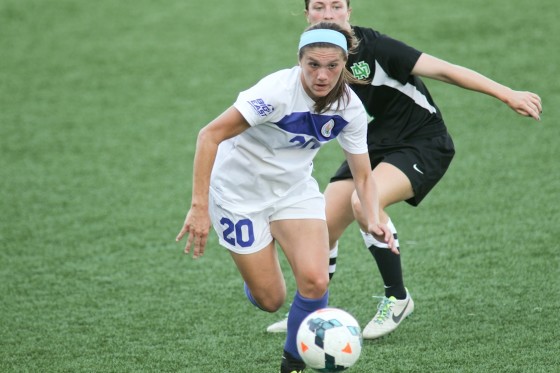 Lauren Sullivan scores two goals as the Bluejays move to 3-0-0 to start the 2014 season - Read more...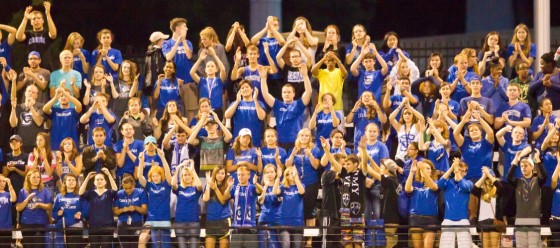 Mother Nature had to intervene at halftime, but the Jays return to win it in the 2nd half.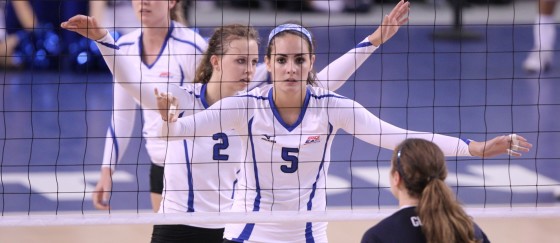 The #23 Bluejays fall to #22 Kansas, but also may lose a high flying Bird for a few weeks.