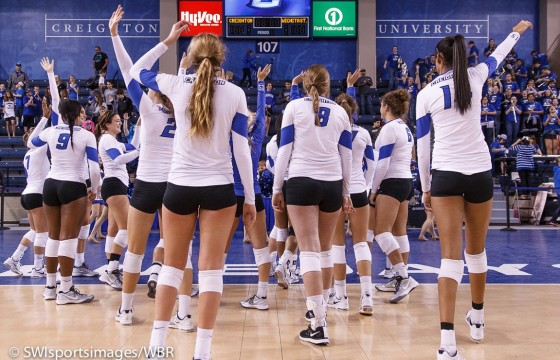 Visit Mike Spomer's gallery at photos.whiteandbluereview.com to browse and buy pictures from Creighton's win.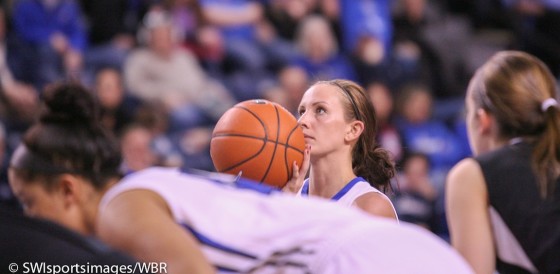 Bluejays face two-time defending NCAA champion UConn as part of challenging slate of games in 2014-15.

Creighton's second season in the Big East begins on NYE with a game at Providence, and features five of the first eight games on the road.