Other News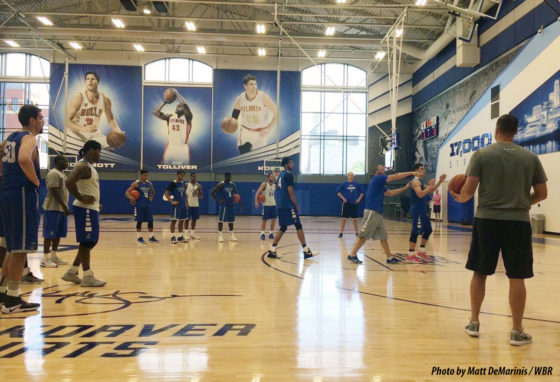 Creighton's highly-touted trio of freshmen look to make an immediate impact in the fall. It starts now in summer workouts. - Read more...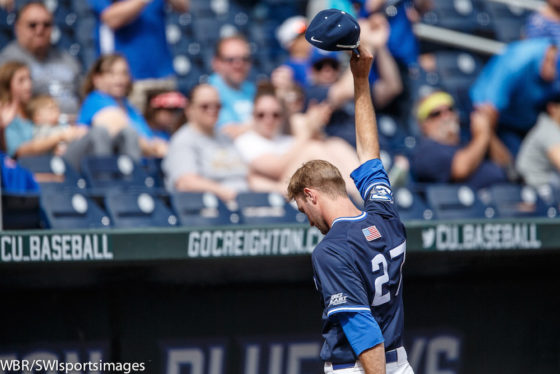 Ed Servais' "Baby Bluejays" missed out on a chance to advance to the program's fourth consecutive Big East Tournament championship game, instead losing 10-2 to St. John's and ending their 2017 campaign. Mike Spomer was there to shoot amazing photography of the game. Check out the slideshow below, and see all the photos at photos.whiteandbluereview.com.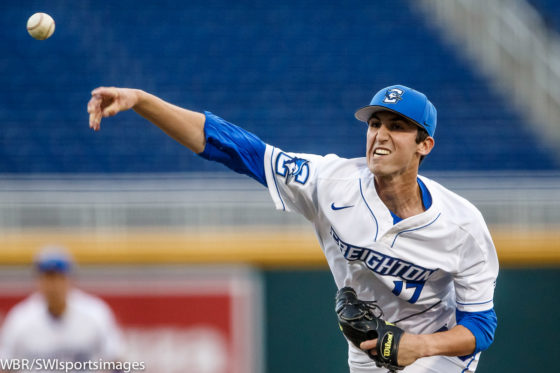 The Bluejays get the lead off a home run and the pitching was strong for the Bluejays. Photos from the game inside.