Other News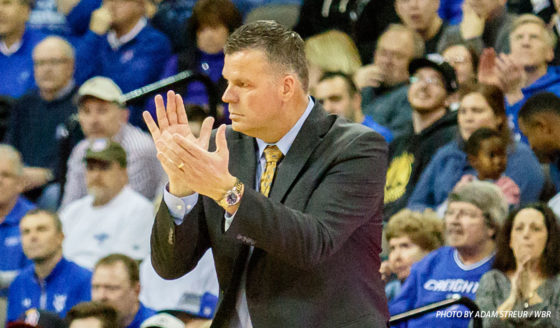 Creighton adds 6'10" center Manny Suarez to the fold, an immediately-eligible big man. - Read more...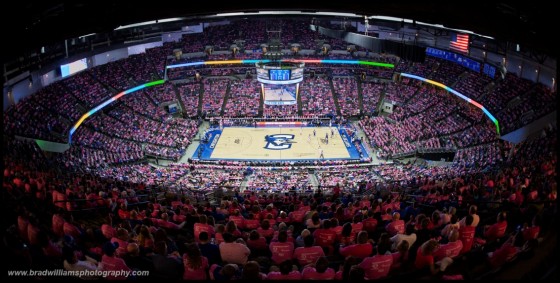 RECRUITING TIME! That's right, this episode of the Bluejays Bytes podcast features Joey Tempo, WBR's resident recruiting expert. Joey breaks down what the next few weeks might hold for Greg McDermott's Bluejays on the recruiting trail, including updates on guys like: Brian "Tugs" Bowen Tremont Waters the mysterious (OK, not really) "UMass Duo" Oh, did […]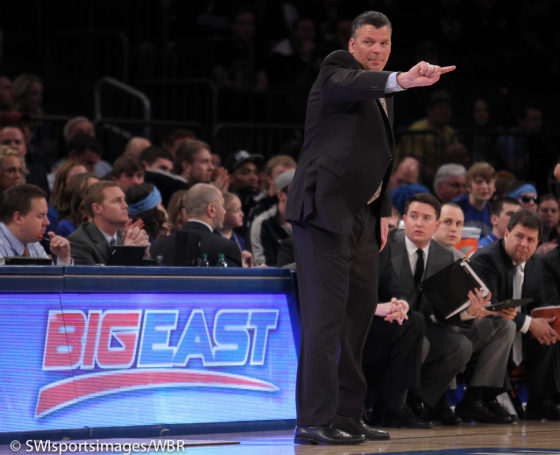 Former player Alan Huss returns to his alma mater, filling the opening on Greg McDermott's staff created when Steve Lutz departed. - Read more...