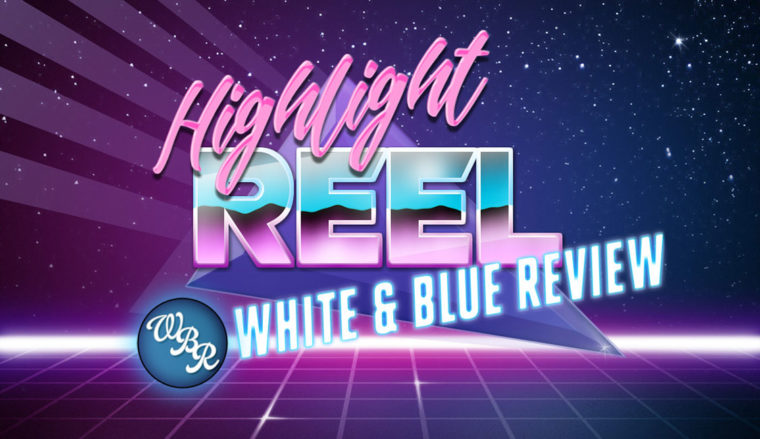 Highlight Reel: #10 Creighton Splits Opening Week Homestand vs Seton Hall and Villanova
Wednesday night, Creighton opened up Big East play with a double-digit win over Seton Hall by limiting turnovers and capitalizing on the Pirates'. The maestro, Mo Watson, was a big reason why.
That win set up one of the most anticipated games in recent Bluejay history, a showdown between undefeated top-ranked Villanova and an undefeated Creighton squad. The game didn't disappoint, and for 36 minutes it was anyone's game. Then the Wildcats took control over the final four minutes to pull away. Here's all the highlights, plus audio from 1620's broadcast featuring John Bishop and Nick Bahe at some key moments.
Comments
Tagged in: