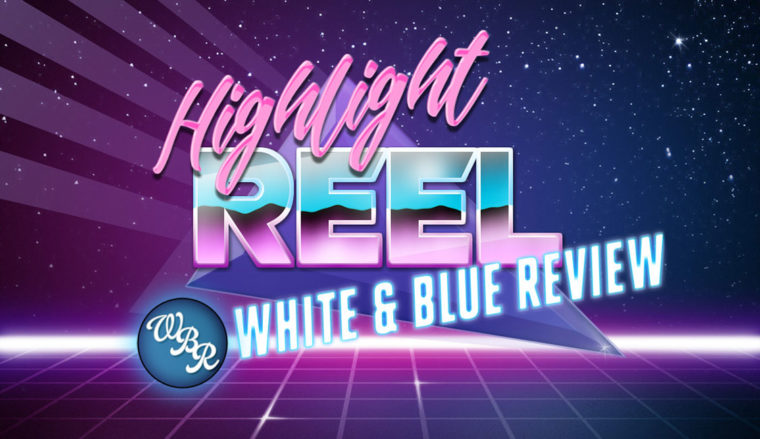 Highlight Reel: #9 Creighton Moves to 12-0 With Wins Over Oral Roberts and Arizona State
Saturday night, Creighton played their worst game of the year but managed to hang on — barely — for a one-point win over Oral Roberts. Here's all the highlights from the game:
Then on Tuesday, the Jays (and a large contingent of their fans) traveled to the desert to battle Arizona State. After a slow start, they rode a huge game from Marcus Foster, and hot shooting from Isaiah Zierden and Toby Hegner, to victory.
Comments
Tagged in: