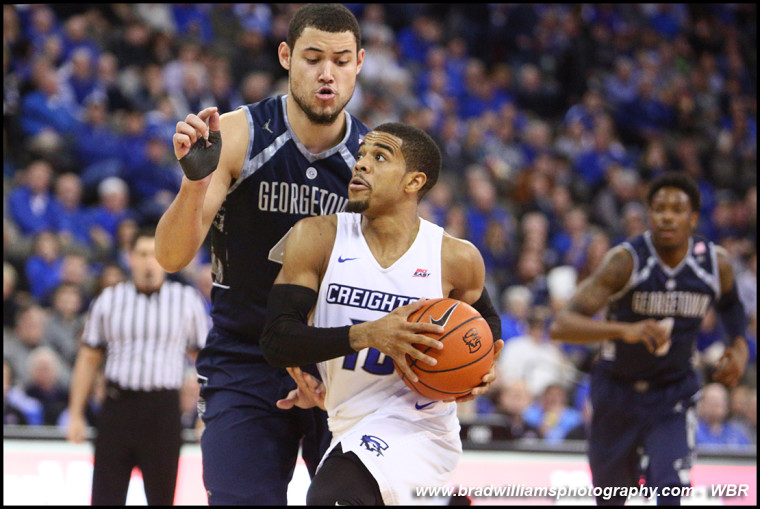 Highlight Reel: Creighton vs #18 Butler, Creighton at Georgetown
On Saturday, Creighton defeated #18 Butler at CenturyLink Center. Here's all the highlights from the big win!
Then on Tuesday night in D.C., Creighton dominated the Hoyas for 37 minutes before suffering an epic meltdown in a one-point loss at Georgetown. Our highlight package focuses almost entirely on the portion of the game where the Jays were rolling, and mostly ignores the part where they allowed a 15-3 run in the closing minutes. There's no need to relive that.
Comments
Tagged in: