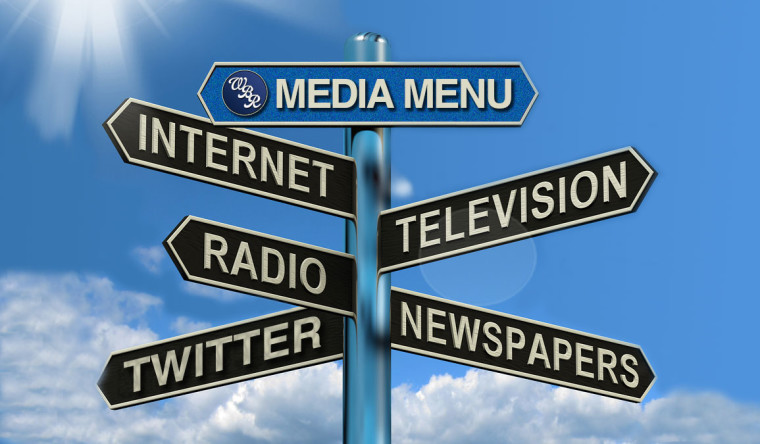 Media Menu: Creighton Men's Basketball vs. Rhode Island (NCAA Tournament 1st Round)
The Creighton men's basketball team is back in the NCAA Tournament.  They open play as the #6 seed and take on #11 seed Rhode Island on Friday afternoon in Sacramento.
There may be a contingent of fans in California cheering on the Jays, but it is likely many are watching at home or following along in a different way.  Here's a little help for you with the approximate 3:30 p.m. central tip on Friday.
First read these articles:
Marcus Foster's road to Redemption
Creighton vs. Rhode Island on TV
The complete NCAA Tournament will be broadcast on four channels — CBS, TBS, TNT, and TruTV. Creighton's game against the Rams will be broadcast on TBS at approximately 3:30 p.m. CT.  Spero Dedes, Steve Smith and Len Elmore will be on the call, while Ros Gold-Onwude will report from the sidelines.
(NOTE: if you're outside Omaha, TBS will likely be on your basic channel lineup. You can use the channel finder here to figure out what channels are in your area of the US.
In Omaha on Cox Communications = channel 27 (SD) 1027 (HD)
In Omaha on CenturyLink Prism = channel 112 (SD) 1112 (HD)
Nationally on DirecTV = channel 247
Nationally on Dish Network = channel 139
Creighton vs. Rhode Island Online:
All games of the NCAA Tournament can be watched online in pretty much any way possible. If you have cable and/or satellite and subscribe to TBS, TNT and TruTV, then you can watch all of the games for free through their online websites whether on your computer or a mobile device. Access it here:  You may have to login with your provider credentials.
There are several ways you can watch the game on multiple types of devices including Roku, Google Cast, Apple TV, and more.  Get the FAQ and information here.
You can stream the game directly from TBS' website.  You may need to have to use your provider credentials.
For those that have TBS from Cox Communications in Omaha, inside your home you can watch the game on the Cox Contour app on your Apple devices, Android devices and directly from your computer.  The Apple app and Android app are available.
For the Cord Cutters there are  options to get TBS non-traditionally through these services:
On your mobile device you can download the March Madness Live app on your Android, Amazon, or Apple device.
Keep up with the live stats of the game.
Follow the tweets of GoCreighton for score updates.
Follow the tweets of White & Blue Review, the WBR Staff and reporter Matt DeMarinis for periodic updates during the game.
Follow the tweets from Alex Sindelar who covers Creighton for Big East Coast Bias with his unique view of the game.
Follow the tweets of Jon Nyatawa from the Omaha World-Herald for insight during the game.
The streaming audio of the broadcast by 1620 the Zone, WILL NOT BE AVAILABLE DUE TO NCAA RESTRICTIONS
You CAN listen online to the Westwood One broadcast of the game with Jason Benetti and Mike Montgomery on the call.
Pick up the game on the SiriusXM App on Internet channel 964
Creighton vs. Rhode Island on the Radio/Audio:
Listening to the game:
If you find yourself in the Omaha metro — you can pick up John Bishop's play-by-play along with former Bluejay Nick Bahe over the air on 1620 the Zone at 1620AM on your dial.
If you live in the Rhode Island area, you can pick up the broadcast on B101.5 on the dial.

You can pick up the game nationally on any of the Westwood One affiliates.
Nationally you can pick up the game on SiriusXM Satellite radio.

SiriusXM Channel 206
XM Channel 206
Sirius Channel 145
Comments
Tagged in: