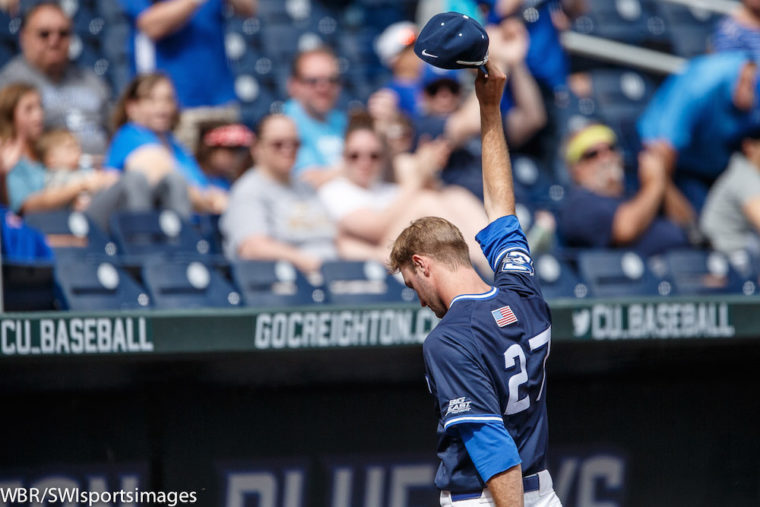 Photo Gallery: Creighton Baseball's Season Ends After Blowout Loss to St. John's
Ed Servais' "Baby Bluejays" missed out on a chance to advance to the program's fourth consecutive Big East Tournament championship game, instead losing 10-2 to St. John's and ending their 2017 campaign.
Mike Spomer was there to shoot amazing photography of the game. Check out the slideshow below, and see all the photos at photos.whiteandbluereview.com.
Comments
Tagged in: