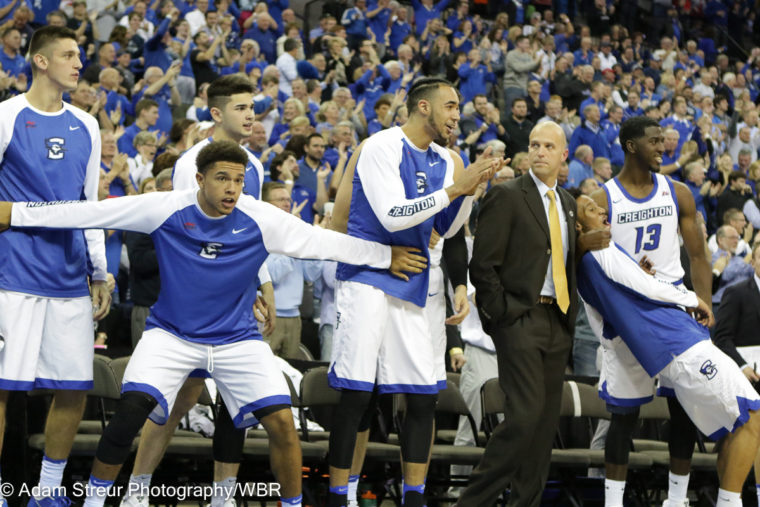 Social Media: Big East Tournament!
Need an easy way to follow the game on Social Media, but don't have a Twitter account?  Want some extra insight to the game as it is being played?  Don't need the clutter of a chat?
The Big East Conference Tournament tips-off on Wednesday night.   This could be one of the more contested conference tournaments of Championship Week where with the right combination of events, almost anyone could win it.  Of course we at WBR would love to see Creighton get on track and have a lot of momentum heading in to the NCAA Tournament with a Big East Conference championship.
With the buzz of everyone in New York City at Madison Square Garden there are a lot of things going on.  There are also a lot of other things posted up on Twitter from Creighton and Big East fans throughout the tournament.    To help you stay up on your social media game, use this page to follow the things happening on Twitter with relevant accounts associated with White & Blue Review, Creighton, and their Big East counterparts as March Madness runs wild with the Big East Tournament.  .
Tweets from https://twitter.com/whitebluereview/wbr-contributors

Tweets from https://twitter.com/whitebluereview/creighton-timeline

Tweets from https://twitter.com/wildjays/big-east

Comments
Tagged in: