Creighton at Butler (01-21-2015)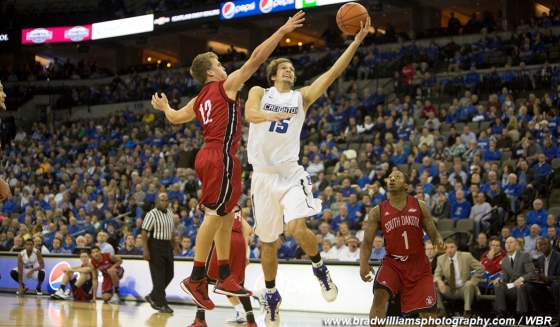 Creighton drops their eighth straight game, losing for the third time in the last four games in the final minute.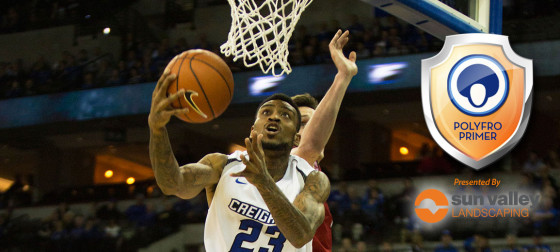 Creighton is a double-digit underdog at Butler tonight. Can they pull the upset and get their first Big East win of 2015?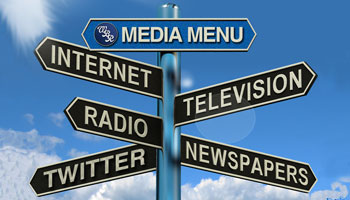 The Bluejays hit the road this week still looking for that first Big East win. Here is how you can follow the game at Butler on Wednesday.