Creighton at Butler (02-16-2016)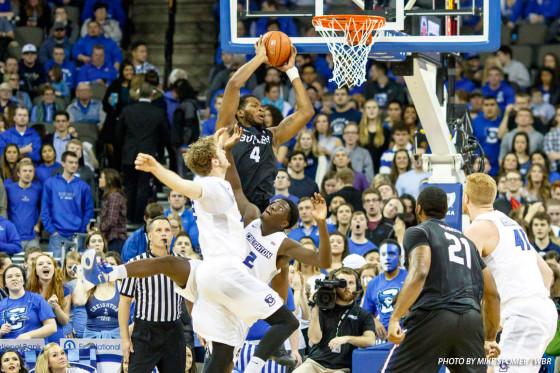 Creighton's defense allows a season-worst 52 second half points, and Butler pulls away for a big win. - Read more...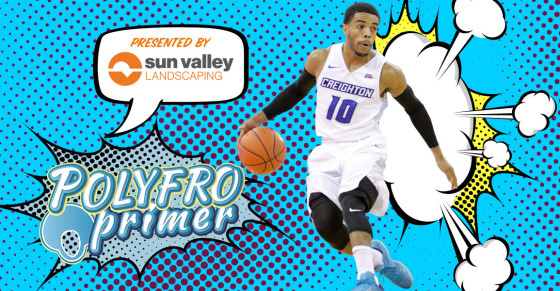 In a game that could be an NCAA Tournament berth elimination for both teams, Creighton and Butler meet in Indianapolis. - Read more...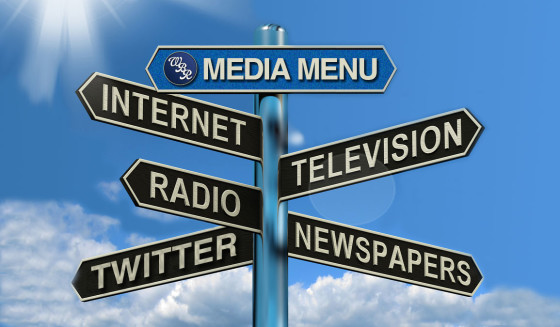 Creighton looks to keep things rolling at HInkle Fieldhouse. See how you can follow the game on Tuesday night.