Creighton at BYU (03-22-2016)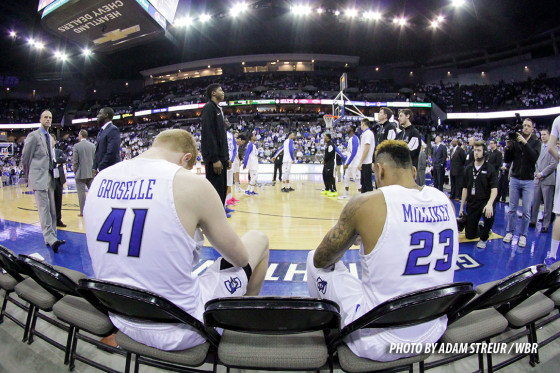 Creighton's season ends in the NIT Quarterfinals with a six-point loss to BYU. - Read more...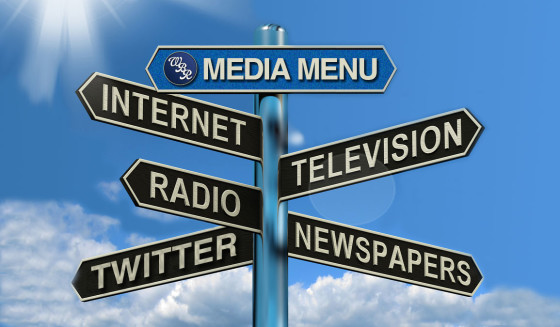 The Bluejays are looking to get back to MSG. They have to get by BYU first. Here is how you can follow the Tuesday night game.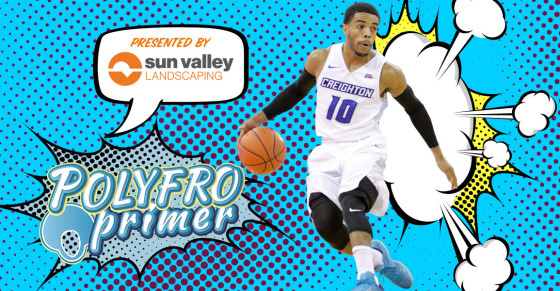 Creighton heads to Provo, Utah for an NIT Quarterfinal game against second-seeded BYU. - Read more...