Creighton at Seton Hall (01-09-2016)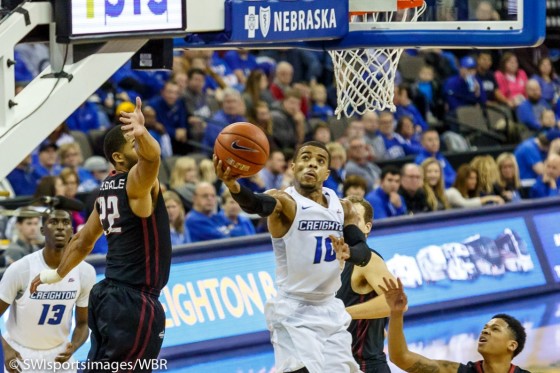 Creighton blows past Seton Hall for a big road win, moving to 3-1 in the Big East. - Read more...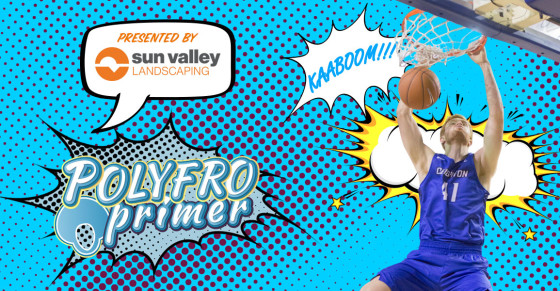 Creighton and Seton Hall renew a budding rivalry that has seen three-straight one-point games in the series. - Read more...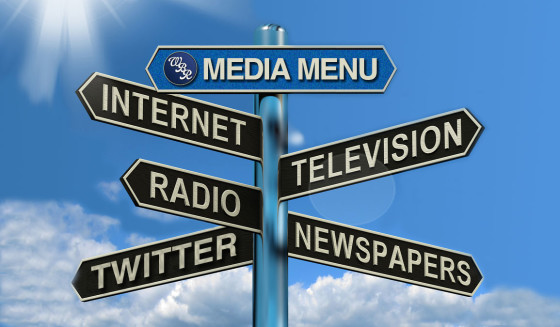 The Bluejays hit the road against the Pirates on Saturday afternoon. Here is how you can follow the game.