Creighton at Seton Hall (02-28-2015)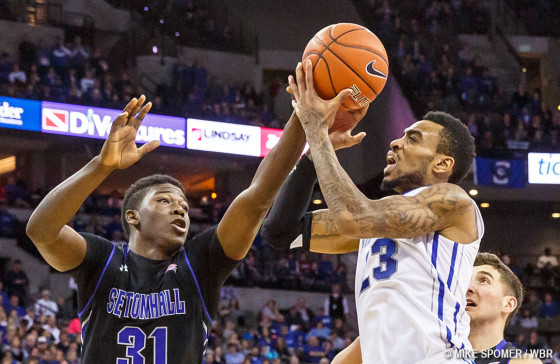 Creighton drops yet ANOTHER heartbreaking game in the final seconds, and for the second time this season to Seton Hall.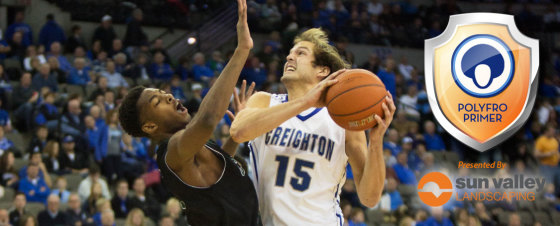 Creighton tries for their second straight win in a New Jersey matinee against struggling Seton Hall.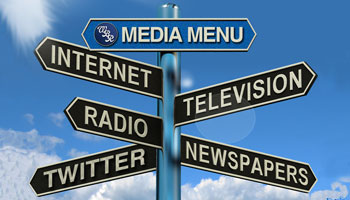 Creighton finishes up their last regular season road trip at Seton Hall. Here is how you can follow the game.