Creighton at Villanova (02-03-2016)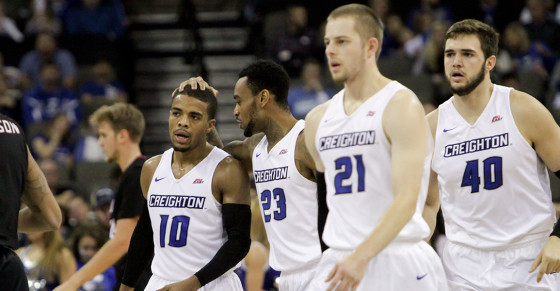 Creighton gets blown out for their third straight loss, dropping them to 5-5 in the Big East. - Read more...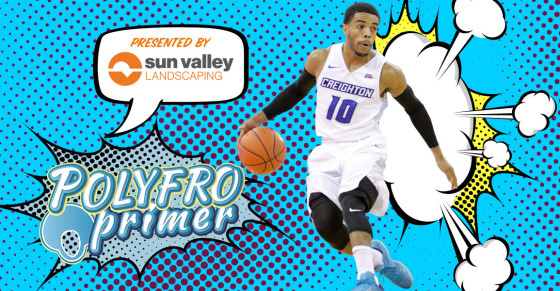 Creighton looks to avenge an earlier loss, and snap a two-game losing streak, when they travel to Philly to take on #3 Villanova. - Read more...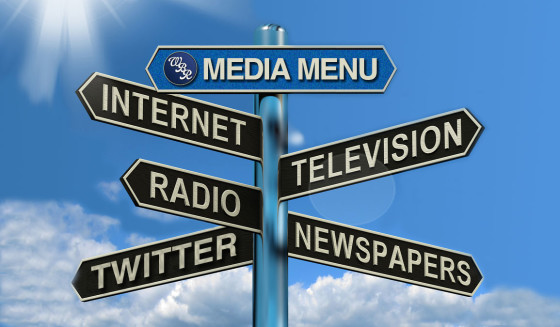 Big game in Philly on Wednesday night. Here is how you can follow the game.