Creighton vs DePaul (03-11-2015)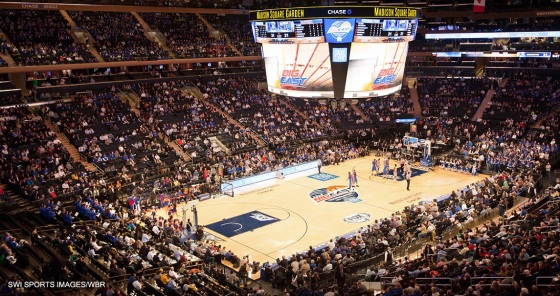 James Milliken paces the 10-seed Bluejays into a quarterfinal match-up against 2-seed Georgetown.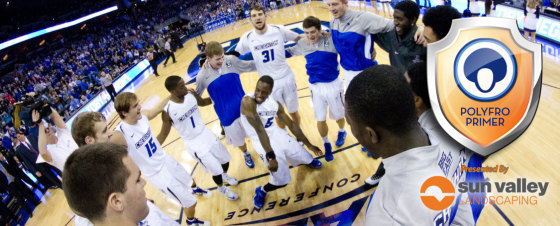 Creighton takes on DePaul in the first round of the Big East Tournament. Can they advance to take on Georgetown tomorrow?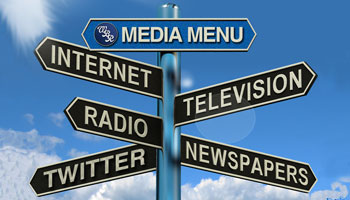 Follow the Jays as they try to make a big run in the Big East Tournament and their chance for the NCAA Tournament.