Creighton vs Nebraska-Omaha (10-26-2017)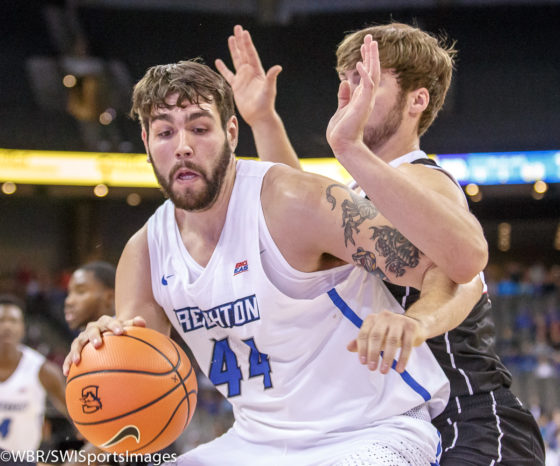 Creighton rolls over UNO 96-67 in exhibition action on Thursday night. - Read more...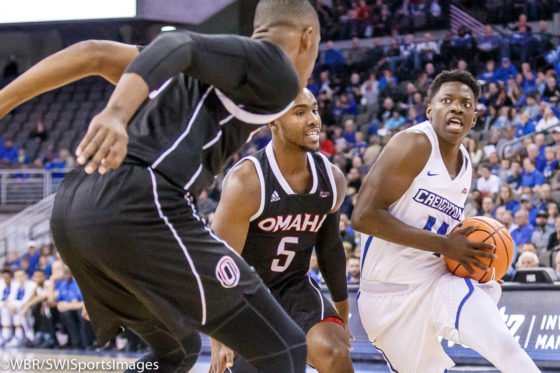 The Bluejays and Mavericks play for charity in an exhibition on Thursday night. Photos inside.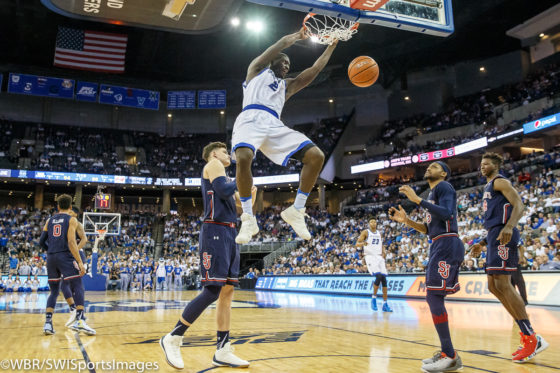 Creighton hosts Nebraska-Omaha in a last-minute addition to the exhibition schedule, benefitting hurricane relief. - Read more...