Creighton vs North Texas (12-21-2015)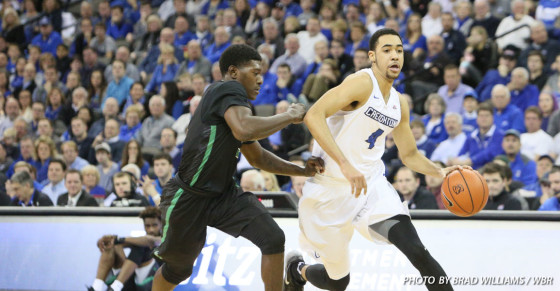 Creighton scores early and often to blow out North Texas and head into Christmas break with an 8-4 record. - Read more...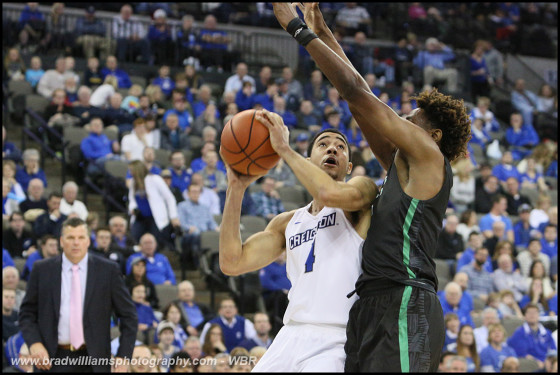 The Creighton Men's basketball team bounces back from the weekend loss at Oklahoma to get a convincing win over the Mean Green.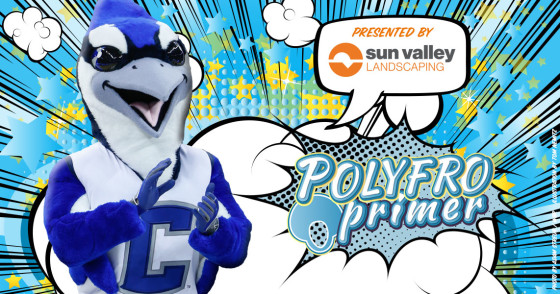 Creighton looks to exact revenge on North Texas after a shocking defeat to the Mean Green last December. - Read more...