Jacob Epperson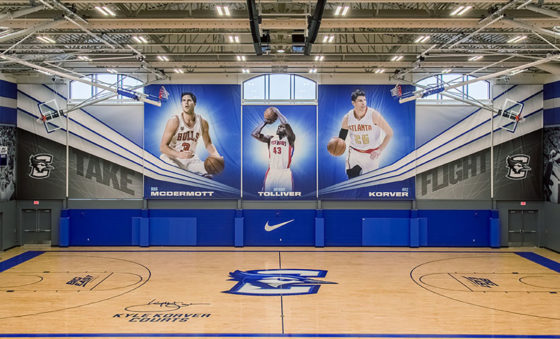 The Bluejays land another Australian for the class of 2018. Learn more about Froling from our interview.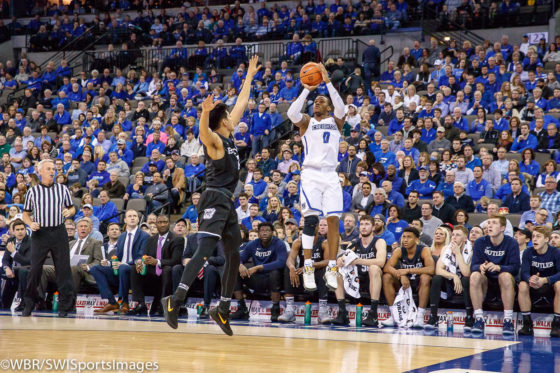 In advance of Saturday's game at #10 Xavier, a look at Creighton's gameplan against the X zone defense, an update on redshirts Jacob Epperson and Damien Jefferson, and more. - Read more...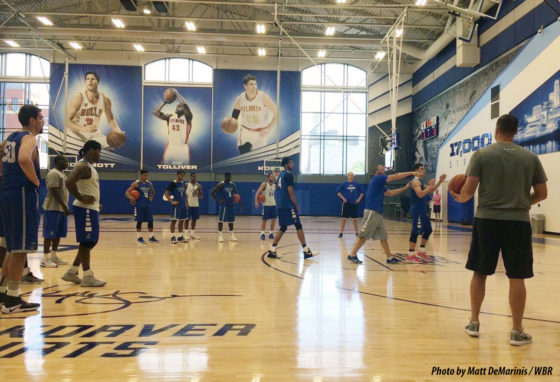 Creighton's highly-touted trio of freshmen look to make an immediate impact in the fall. It starts now in summer workouts. - Read more...