Korver vs. McDermott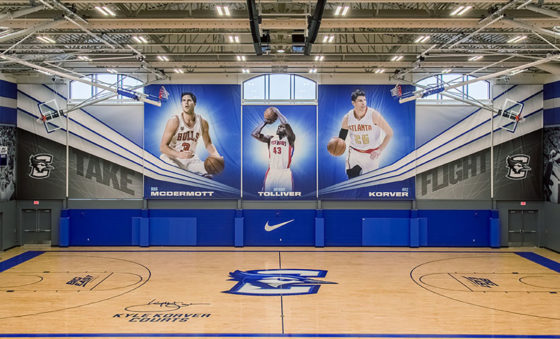 A look back at the ten greatest games of Kyle Korver and Doug McDermott's careers at Creighton. - Read more...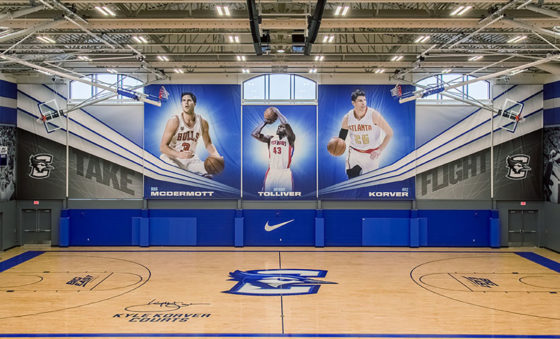 Including quotes from Kyle Korver, Doug McDermott, and Greg McDermott ahead of the exhibition game in Omaha between the Atlanta Hawks and the Chicago Bulls Oct. 20.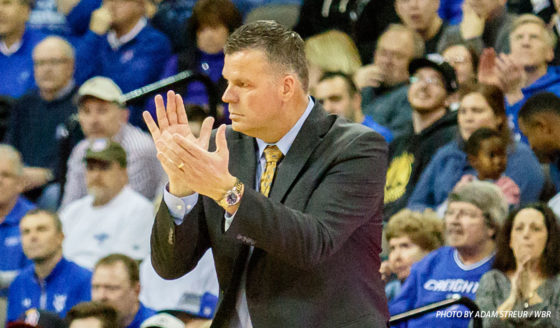 Coach McDermott is pumped ... because we have a heck of an episode on tap. We talk with Mac's son, Doug, as well as Kyle Korver before the two Bluejays legends meet in an exhibition game Thursday in Omaha. Also, we catch up with Nick Bahe and talk volleyball, men's soccer, women's soccer, women's basketball, and men's hoops. PHEW - Read more...