Lucas Stauffer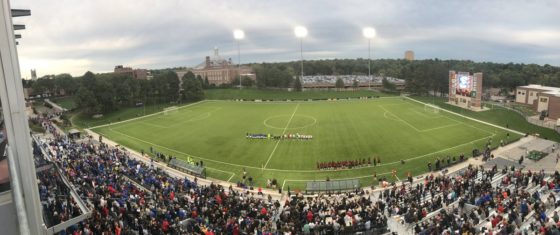 The Dodge Street Derby was electric on Tuesday night as the Bluejays and Mavericks went down to the wire.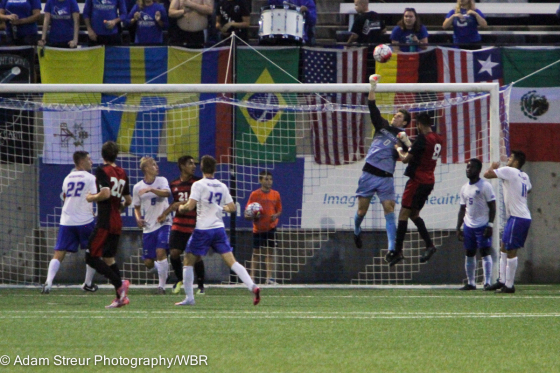 The Bluejays breaks through after a scoreless first half in the victory over NIU. Recap, photos, audio interviews and more..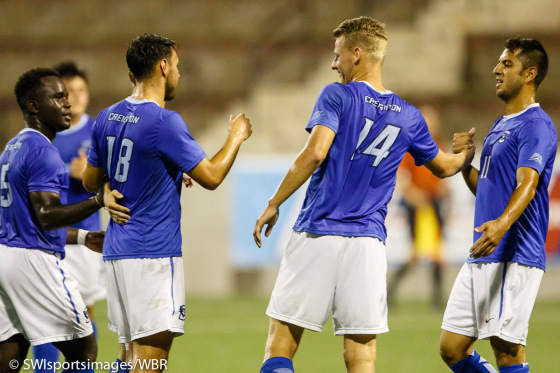 A position-by-position look at Elmar Bolowich's Bluejays, one of nation's favorites for a national title run.