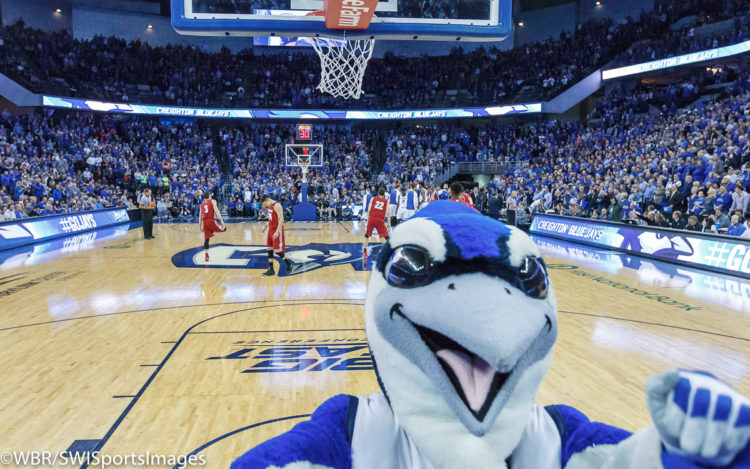 Bluejays Bytes Podcast: Episode 11
A lot has happened since Bryant Ott and Matt DeMarinis last podcasted. For one, WE HAVE A TITLE SPONSOR NOW. Say hello to Lawlor's Custom Sportswear.
Say hello (and thanks!) to Lawlor's Custom Sportswear, outfitters of Creighton fans for decades. If you're looking for Bluejays gear, they've got you covered in store (just north of 84th and L streets and at Westroads Mall) and online.
Back to the podcast. In Episode 11, Bryant and Matt cover:
Creighton men's basketball blistering start to the 2016-17 season
Creighton volleyball's perfect Big East regular season, their three-peat in the Big East tournament, and another NCAA Tournament appearance for Kirsten Bernthal Booth's program
Creighton men's soccer's revenge tour that took the Jays to the Big East title game and through two rounds of the NCAA Tournament, before ending in the Sweet Sixteen
Don't forget to subscribe to Bluejays Bytes at the iTunes store. Or, listen below! Anything you want to hear us cover, or any players or coaches you want us to have on the show, drop us a line at wbrwebmaster@whiteandbluereview.com.
Comments
Tagged in: