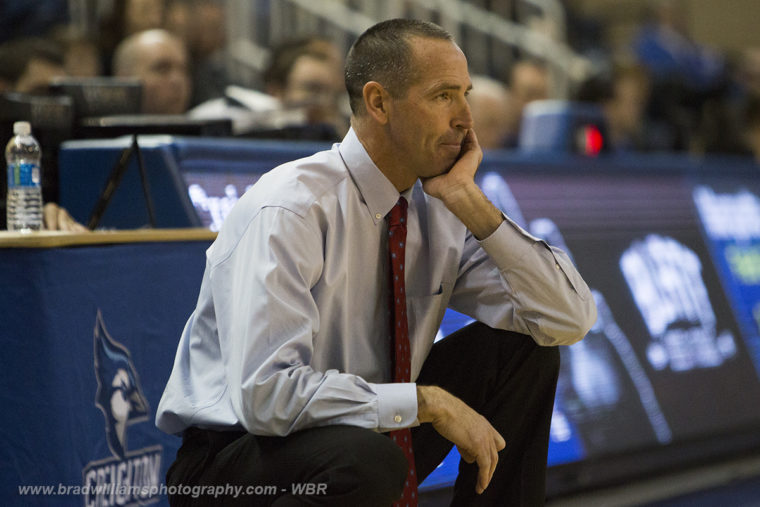 Bluejays Bytes Podcast: Episode 22, Sponsored by Lawlor's Custom Sportswear
It's our first of two basketball season finale shows. In this episode, we're putting a bow on the Creighton women's basketball team's season.
To do so, Matt DeMarinis spent nearly an hour with head coach Jim Flanery (27:00).
But before that exclusive interview, we spend a few minutes taking questions from Twitter.
Next up: we'll wrap up the 2016-17 men's basketball season, and forecast to the next two or three off-season milestones facing Greg McDermott and his Bluejays.
If you haven't yet, subscribe to Bluejays Bytes at the iTunes store. Or, listen below! Anything you want to hear us cover, or any players or coaches you want us to have on the show, drop us a line at wbrwebmaster@whiteandbluereview.com.
And help support WBR by shopping for your Creighton gear at Lawlor's Custom Sportswear.
Comments
Tagged in: