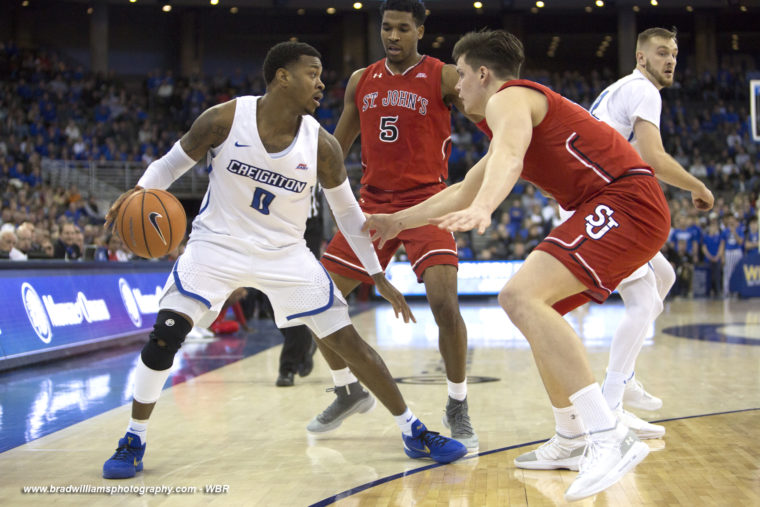 Bluejays Bytes Podcast: Episode 38
Before an interview with CU's Tyler Clement (60:37), Matt, Joey and Bryant recap the Creighton men's basketball team's comeback win against St. John's and the Bluejays' 2-1 start to Big East play.
The guys spend some time talking CU women's hoops (45:45), too, with Jim Flanery and the Jays 3-0 to start conference play.
If you haven't yet, subscribe to Bluejays Bytes at the iTunes store. Or, listen below! Anything you want to hear us cover, or any players or coaches you want us to have on the show, drop us a line at wbrwebmaster@whiteandbluereview.com.
Comments
Tagged in: