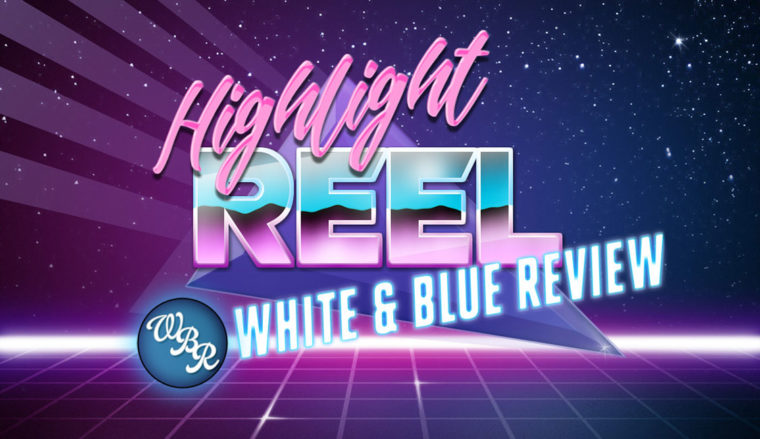 Highlight Reel: #8 Creighton Defeats #12 Butler, #22 Xavier and Truman State in Busy Week
These are bittersweet highlight reels to watch, because these are the final three games in Maurice Watson, Jr.'s career at Creighton. At least he went out with a bang — the game against #12 Butler, particularly the first half, may be one of his finest performances as a Bluejay as he orchestrated a blowout of the 12th-ranked Bulldogs. And there's plenty of great plays from Watson's teammates, reminding anyone who's tempted to write them off as serious contenders in the Big East or in the NCAA Tournament that while he is an amazing basketball player, there's still one heck of a lot of top-notch talent on this team — and that there's still a lot of games left to win this year.
Write them off at your own risk.
Then on Saturday, Creighton stepped outside of Big East play for a game against Truman State. They rolled to a 101-69 win. Here's all the highlights:
And then on Monday, the Jays took their newly-minted #7 ranking to Cincinnati for an afternoon game against #22 Xavier. They lost Maurice Watson, Jr. to injury early in the game, but gutted out a 72-67 win. Here's the highlights:
Comments
Tagged in: