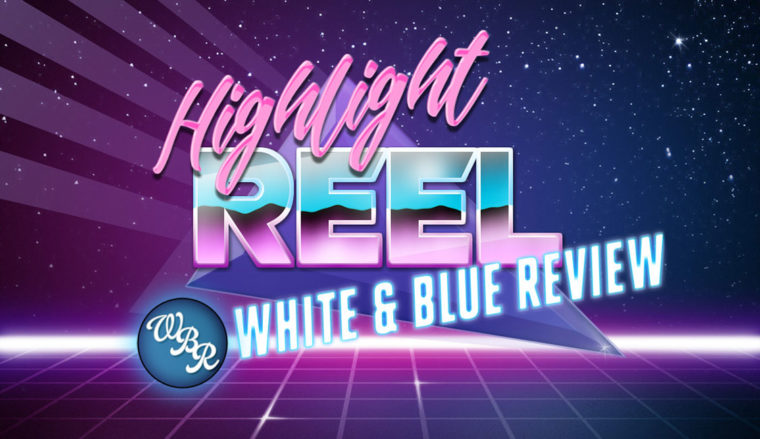 Highlight Reel: Creighton Splits with Seton Hall and Georgetown
Last Wednesday night, Creighton blew a second-half lead, then gave up a maddening number of offensive rebounds late and lost to Seton Hall 87-80. None of the madness and all of their made baskets are featured below!
Returning home, the Bluejays blew past Georgetown for a 87-70 win that featured a career-high 35 points from Marcus Foster. All the action is below!
Comments
Tagged in: