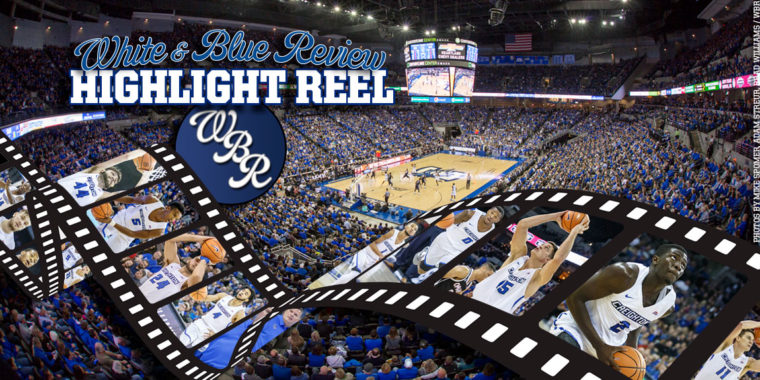 Highlight Reel: Creighton Splits with Seton Hall, Providence
On Wednesday, Creighton defeated #19 Seton Hall 80-63, but it was a costly win as starting center Martin Krampelj tore his ACL and will miss the rest of the season. All the highlights are below:
Then on Saturday in their first game without Krampelj, the Jays struggled in the paint, missing 15 two-point shots in an 85-71 loss at Providence. None of those misses (well, OK, just one) are in the highlight reel, alongside all of their made baskets.
Comments
Tagged in: