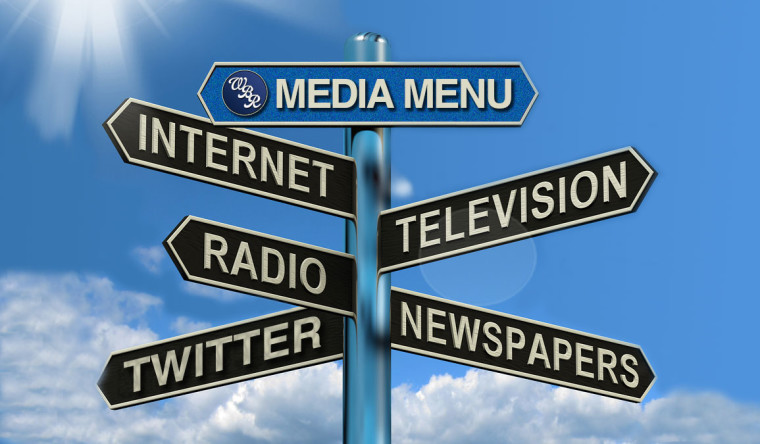 Media Menu: Creighton Women's Basketball vs. Toledo (NCAA Tournament 1st Round)
The Creighton women's basketball team is back in the NCAA tournament and they were fired up as they headed out to Corvallis Oregon for the first round as the #7 seed .  Their opponent:  #10 Toledo.
With the men playing earlier in the day in the NCAA's, Creighton fans can just flip the channel to follow along with their approximate 6:30 p.m. central time tip.  We have you covered on how you can follow the game.
Creighton vs Toledo on TV:
The game will be shown live REGIONALLY on the ESPN2. Elise Woodward and Mary Murphy will be on the call.
In Omaha on Cox Communications = Channel 30 (SD), 1030 (HD)
In Omaha on CenturyLink Prism = 30 (SD), 606 (SD), 1606 (HD)
Nationally on DirecTV = Channel 209
Nationally on Dish Network = Channel 144
Only certain areas will see the game in it's entirety.  Here is the coverage map for the game if you are watching on TV.  The grey area is where the full Creighton game will be seen.  The rest of the country will be shifting from game to game.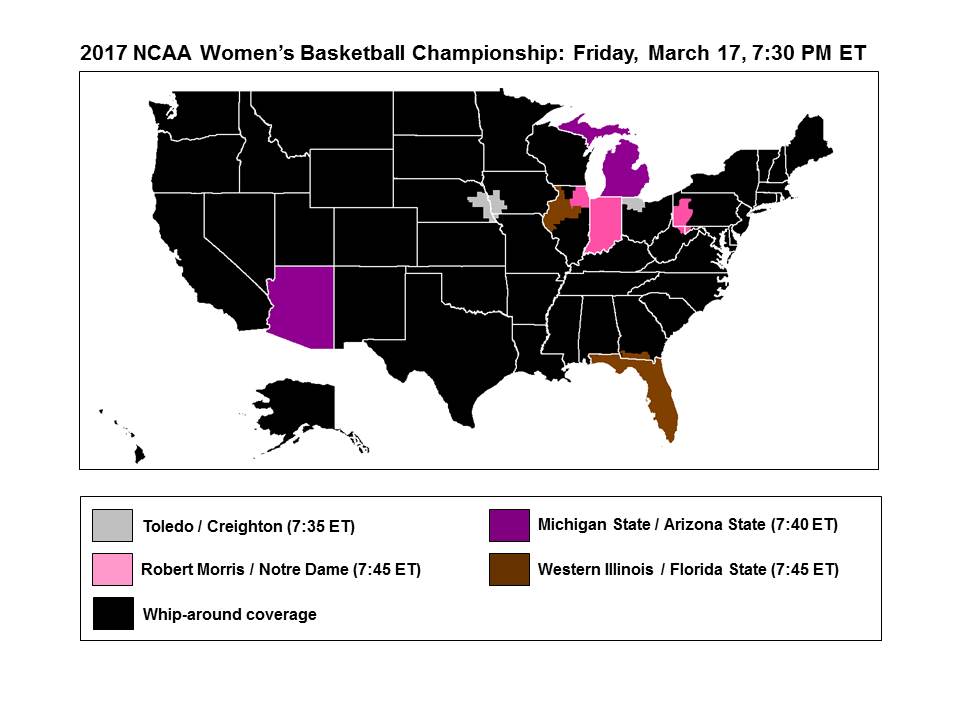 Creighton vs. Toledo Online:
Creighton vs. Toledo on the Radio/Audio:
In the Toledo, Ohio area you can pick up the game over the air on 1230 AM (WCWA) on the dial.
Comments
Tagged in: