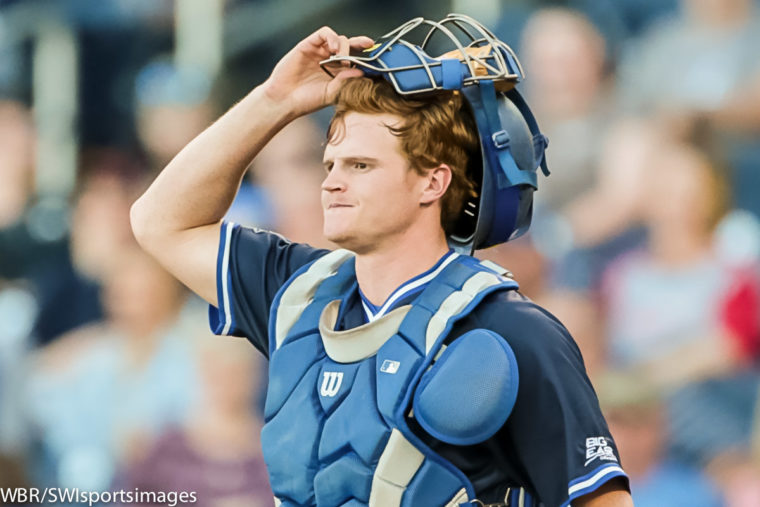 Photo Gallery: Creighton Baseball Falls to McNeese St. in Game 2 of Series
The Creighton Baseball team came into the weekend series with a great opportunity against McNeese St.  Having an RPI in the 40's, the Bluejays are playing a tough series in the midst of a busy 12 games in 15 days.  After losing the series opener on Friday afternoon, the Jays also fell in game two on Saturday 5-3 to the Cowboys.
WBR photographer Mike Spomer was there to capture the action.  Get your favorite photos over at the WBR Photo Store and enjoy the slideshow gallery below.

Comments
Tagged in: