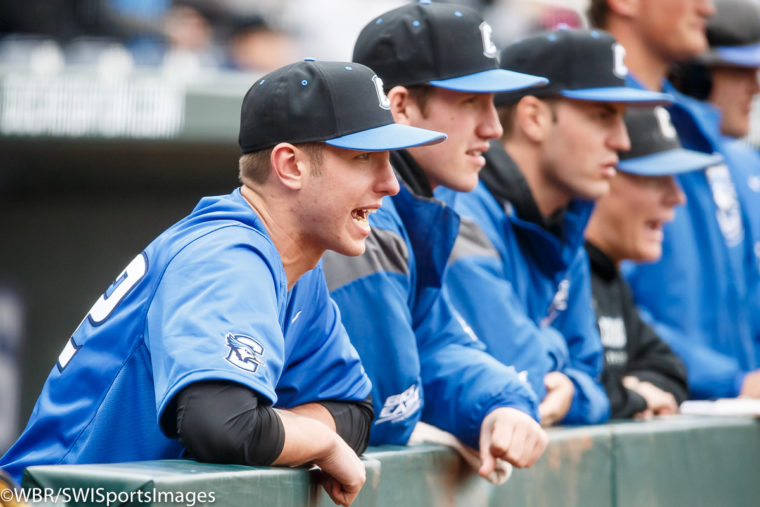 Photo Gallery: Creighton Baseball Game 1 vs. UC Davis
The Creighton Baseball team had a rough start to their 7-game homestand on Sunday as they lost 12-1 to UC-Davis at TD Ameritrade Park.  Luckily they still have an opportunity to salvage the series on Monday and Tuesday.
The Bluejays gave up 3 runs in the first inning and the bats weren't getting any hits off of UC-Davis starter Orlando Razo or reliever Robert Garcia.  The Jays lone run came in the bottom of the third inning when Parker Upton drove home Will Robertson.
WBR photographer Mike Spomer was there to capture photos from the game. Get your favorites over at the WBR Photo Store and enjoy the slideshow gallery below.
Comments
Tagged in: