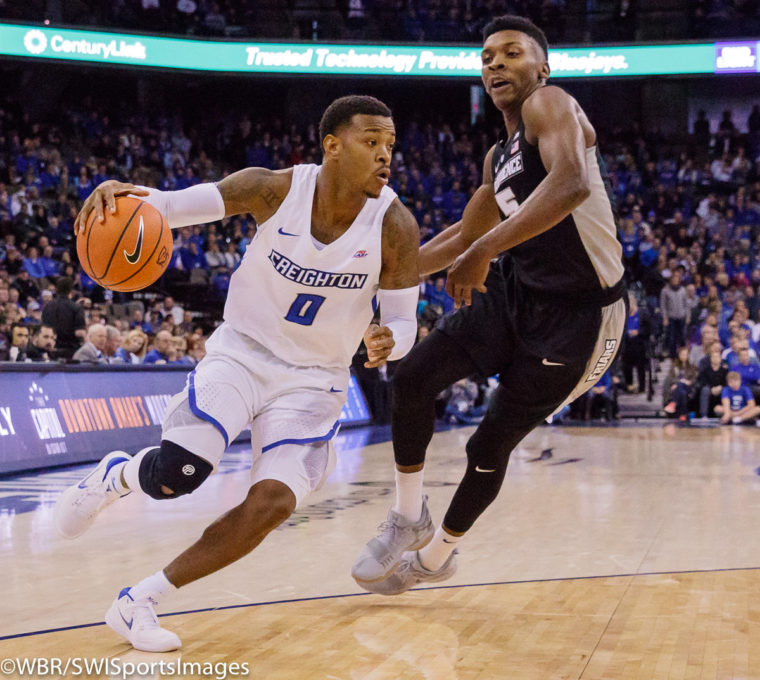 Photo Gallery: Creighton Wins 83-64 Over Providence
On Sunday afternoon, Creighton won convincingly over Providence 83-64 thanks to a quick start in both halves. Check out two galleries of shots from the game, and then head over to our photo store to get your favorite prints! First, a gallery of photos from Brad Williams:
And then here's a second gallery of photos from Mike Spomer!
Comments
Tagged in: