Creighton vs Loyola-Maryland (11-26-2016)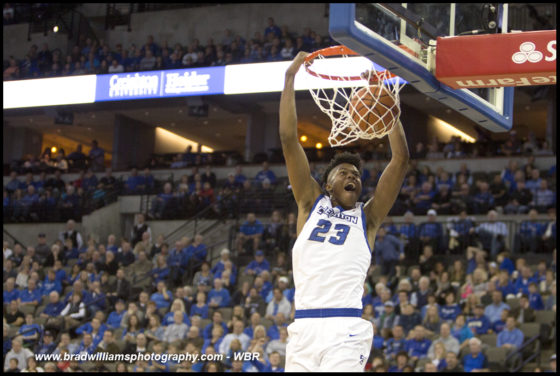 Highlight reels from Creighton's blowout wins over Loyola-Maryland and Buffalo! - Read more...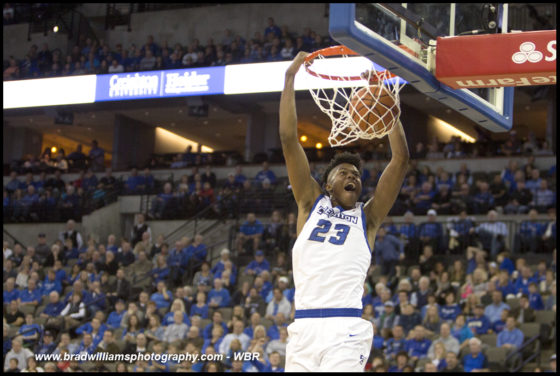 Creighton runs past Loyola in the second half en route to an 82-52 win. - Read more...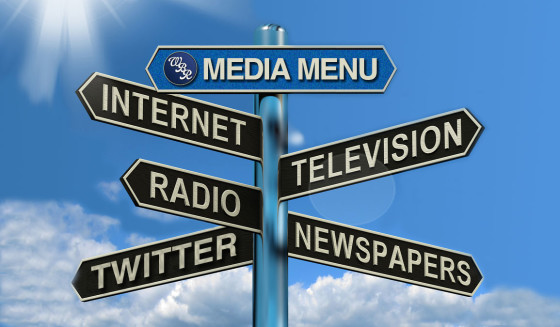 The Bluejays return home on Saturday afternoon looking to stay undefeated. Here is how you can follow the game no matter where you are.