Jim Schlossnagle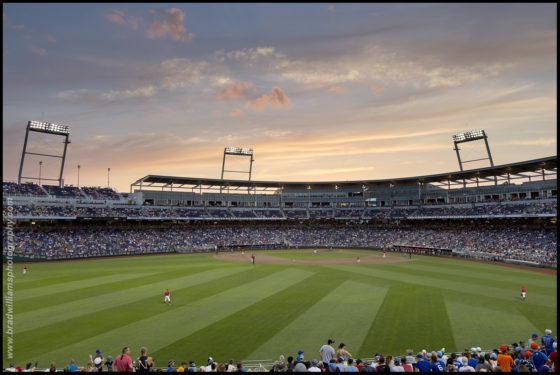 TCU survives and advances to play either Florida or Louisville on Thursday night. - Read more...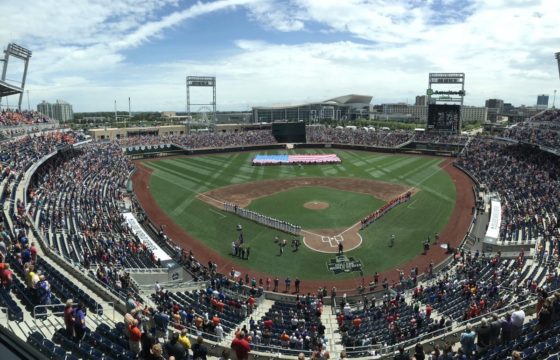 Behind ace Alex Faedo, Florida bucks the early 2017 CWS trend of teams with early leads ultimately losing, and the Gators move into the winners bracket. - Read more...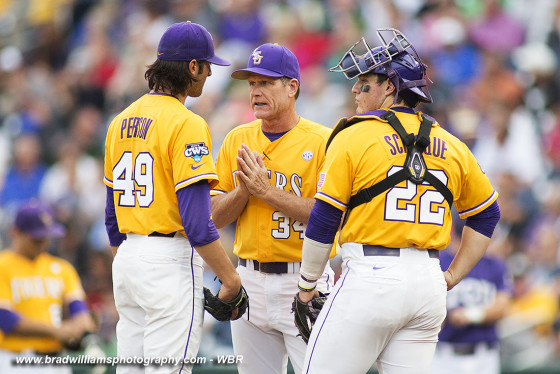 The Horned Frogs made the Tigers geaux home on Thursday night from the College World Series. Recap and photos inside.