Marcus Zegarowski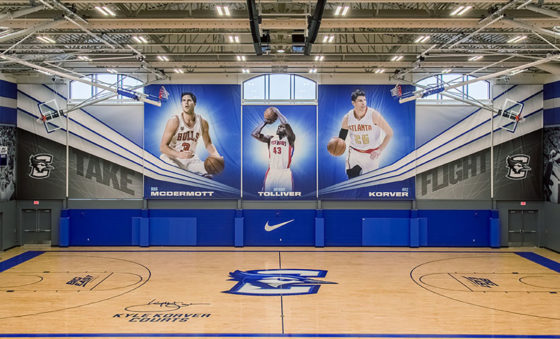 The Bluejays land another Australian for the class of 2018. Learn more about Froling from our interview.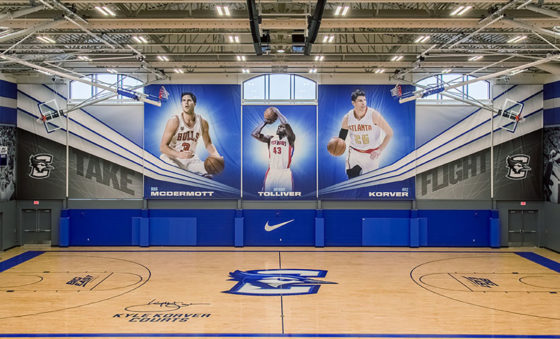 The current NBA player talks about recent Creighton commit Marcus Zegarowski and how he fits in with the Bluejays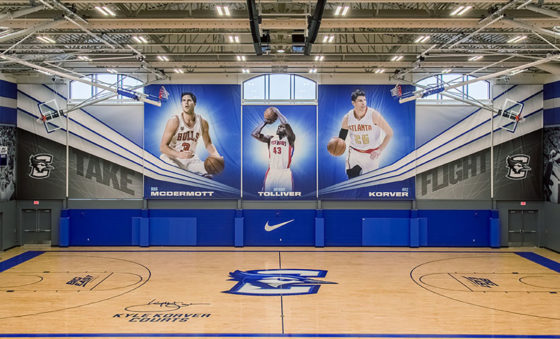 WBR's Matt DeMarinis talks with the latest commit to the Creighton men's basketball team.