Texas A&M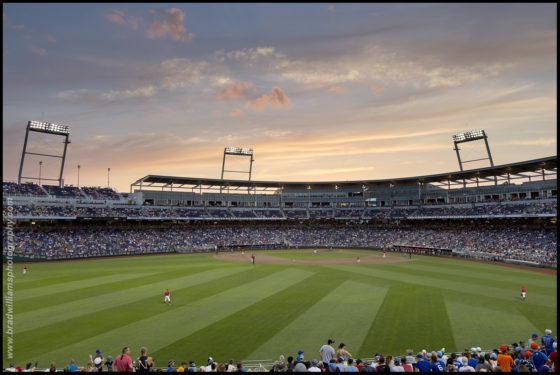 TCU survives and advances to play either Florida or Louisville on Thursday night. - Read more...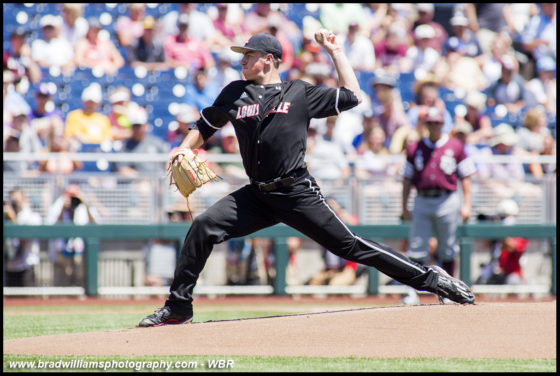 Louisville swings and slings their way into CWS winner's bracket with a win over Texas A&M. - Read more...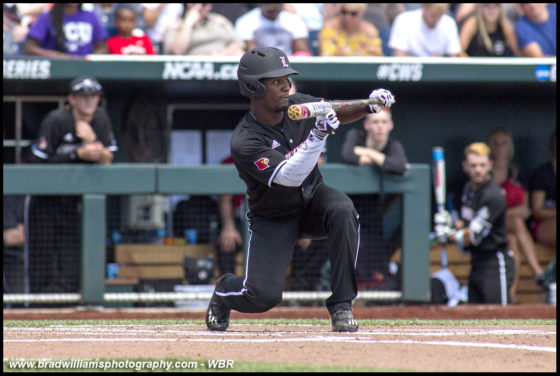 The Cardinal advance in the winners bracket after Sunday's win. WBR"s Brad Williams was there with photos from the game.